Posted by Shannen Godwin on 17th Jun 2021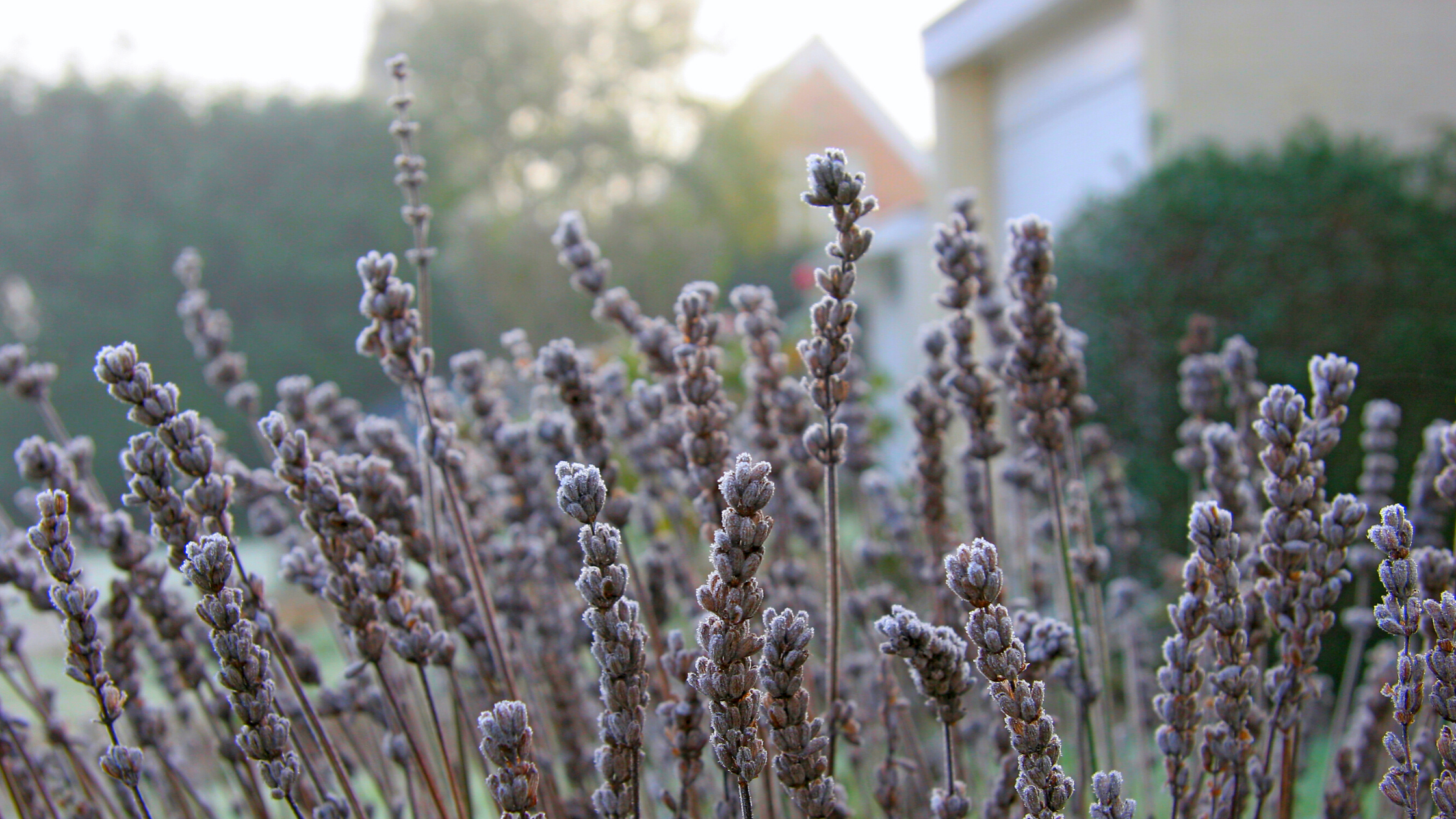 Knowing exactly what to plant in November can be a bit of a grey area, especially for those who are new to the hobby. However, this month is a critical time for gardeners.
From spring-flowering bulbs to bare-root plants, there's plenty to be getting in the ground throughout November. Read our guide to help you form your to-do list this month.
Daffodils
A spring classic: the wholesome daffodil is a necessity for your spring gardens next year. Our daffodil range is huge, perfect for those looking for more than your average daffodil variety. Add to your beds, borders, or even containers for an impressive display throughout the month, or to be used as cut flowers for your spring arrangements!
Tulips
Tulips come in all shapes and sizes, and our tulip range is truly unmatched. From Darwin Hybrids to Viridiflora species, we've got a variety that will suit everyone's different tastes. When it comes down to what to plant in November, tulips are essential spring and summer flowering bulbs to be getting in the ground.
Bare Root Roses
Start to get your bare root rose plants into the ground starting from November. Bare root roses can be planted from now till March, so you have plenty of time to get these bad boys planted and ready to go for summer and autumn.
Pansies
Pansies are a British favourite, and this spring should be no exception. November is almost a last call for getting your pansies into your beds and borders, ready to appear through winter and spring. Explore our full range of pansies, both maxi plugs and garden ready, today.