Posted by Amber Williams on 23rd Aug 2021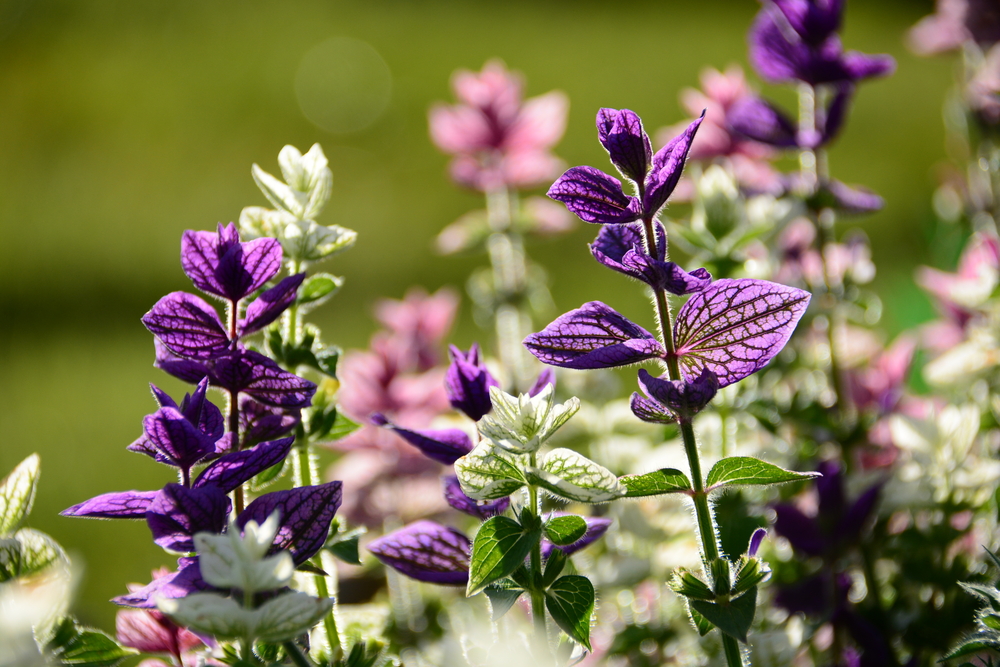 We will soon have to bid a tearful goodbye to the end of summer, but there's still lots to look forward to! September is the perfect month to plant a variety of blooms and plants to give us something to look forward to.
Here's what to plant in September, from early-flowering spring bulbs to mid-season varieties and everything in between!
We already have our sights set on spring as the autumn planting season looms over us! We couldn't be any more excited to get our spring-flowering bulbs in the ground. Whether it be trusty daffodils or sensational tulips, this month you can start planting your spring bulbs as soon as they arrive at your door.
Flowering as early as February, the gorgeous Iris reticulata can now be planted from September. Our bulbs are delivered from mid-August, giving you plenty of time to start thinking about your early spring displays.
Early Spring Blooms
Speaking of early spring displays, our selection of early-flowering spring bulbs can provide you with carpets of colour from February to March! Order yours today to plant them in September.
Ahh, perfect peonies. From late September, you can start planting these beauties around the garden to see them appear next spring and early summer. Explore our full selection of gorgeous peony blooms on our website and create a striking display.