Posted by Amber Williams on 23rd Sep 2021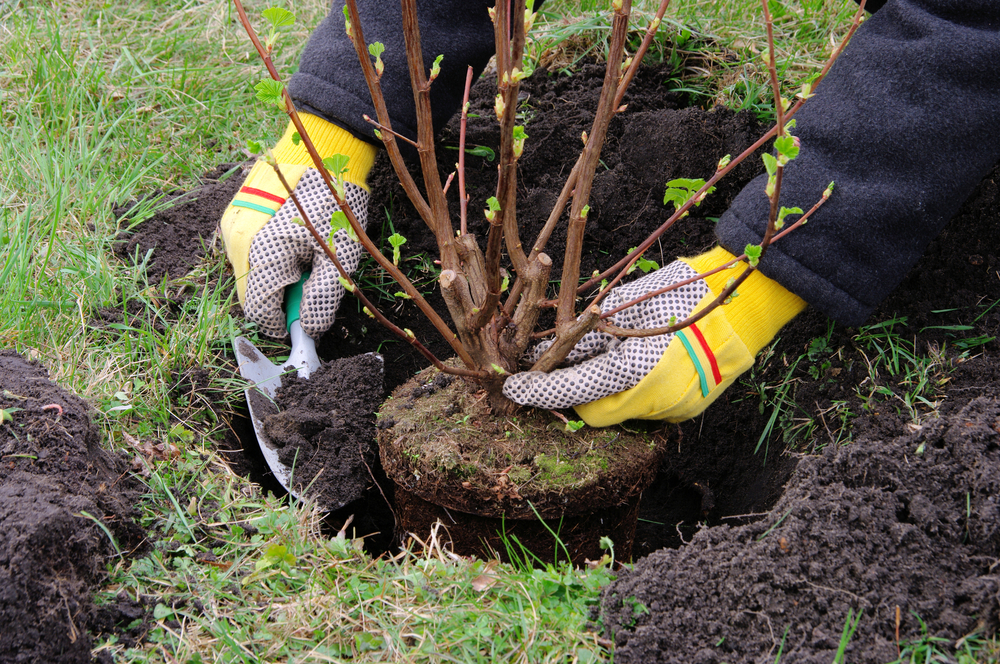 Shrubs make perfect additions to any garden, regardless of size and shape. Luckily, they're also incredibly easy to grow too!
With help from gorgeous
Azaleas
to fragrant
Magnolias
(and many more!), you too can decorate your gardens with style throughout the year. Here's how to plant shrubs in your garden.
How to Plant Shrubs
Shrubs, like we mentioned, are incredibly easy to plant. Many of our shrubs come in a plastic pot, which makes your life even easier! Follow these quick steps that will have your shrub in the ground in no less than 30 minutes.
Step 1 – Douse the shrub roots in water until completely soaked.
Step 2 – Dig a hole in your desired spot. This hole should be a bit deeper than the pot and three times as wide. Make sure you loosen the soil below and surrounding the hole so that the roots can fully establish themselves.
Step 3 – Gently tip the plant from the pot. Try not to disturb the roots and damage them in any way. Tease away some of the roots so they get settled easily.
Step 4 – Pop the root ball into the hole and cover with soil. Pat down until firm, but don't damage the roots below.
Step 5 – Add a layer of mulch on top of the soil to keep the roots warm through the winter months.