Posted by Amber Williams on 29th Jul 2021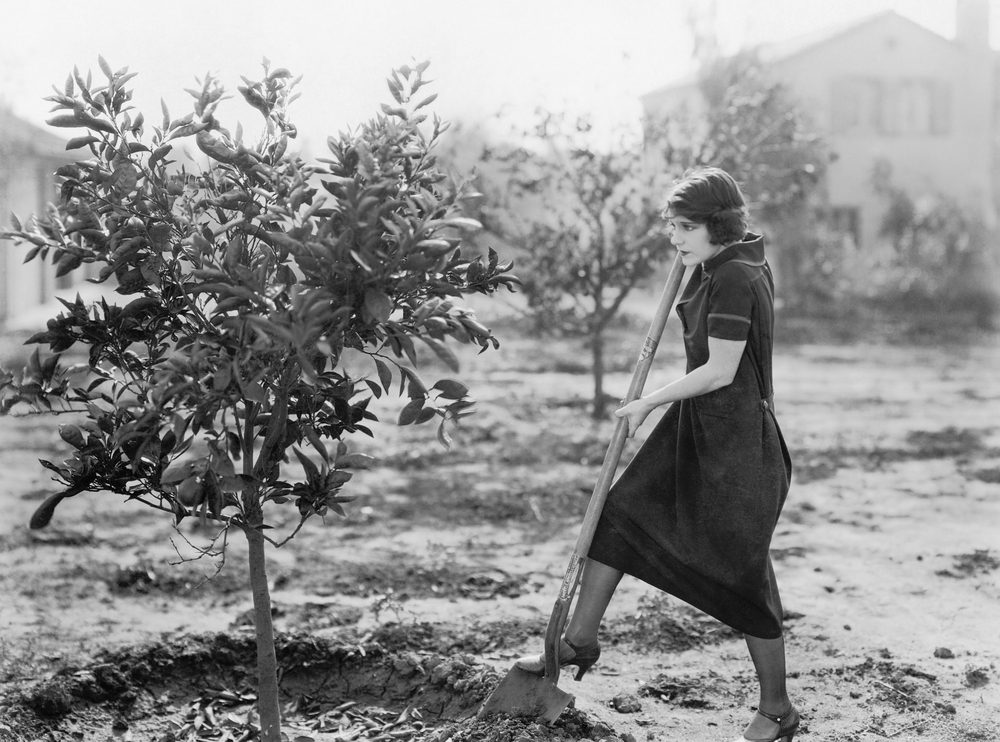 Over the last decade, gardening has taken shape into what we know it as today. Like many parts of culture, gardening has always been subject to trends.

But what was gardening really like back in the day? Was it any different to the casual pottering we do in our gardens today? Let's take a look through the last 100 years of gardening trends to find out.
1910 – 20's – WW1 Victory Gardens
Once the war began, many women worked in gardens as a contribution to the country. This mainly focused on growing produce to supply across the country as our food dwindled due to the war. Not only was this movement highly prevalent in the UK, but also across seas in the USA too.


1920's – 30's – Home Grown Bouquets

After the war, many Briton's started growing and harvesting their own flowers to display proudly in the household, rather than buying them elsewhere. This trend is still around today, with many gardeners preferring their own blooms in a stunning indoor display.


1970's – 80's – House Plants

Back in the 70's and 80's, house plants truly came into trend. We're now seeing a resurgence now, but this trend was first seen in the latter half of the 1900s!

1900's – Today – Natural and Wild Gardens

From the 1900s to now, one trend has remained relevant. From as early as 1900, gardeners were influenced by what was called the Arts and Crafts movement, popularised by people such as William Morris. This new theme of gardening focused on a more natural, easy-going way of gardening.

The aim is to create a garden display that looks naturally occurring, incorporating a mixture of climbing plants, container displays, and rose bushes to achieve an impressive show throughout the year. Even today, you can see these designs in many gardens across the UK, where they look perfectly at home.