Posted by Shannen Godwin on 17th Jun 2021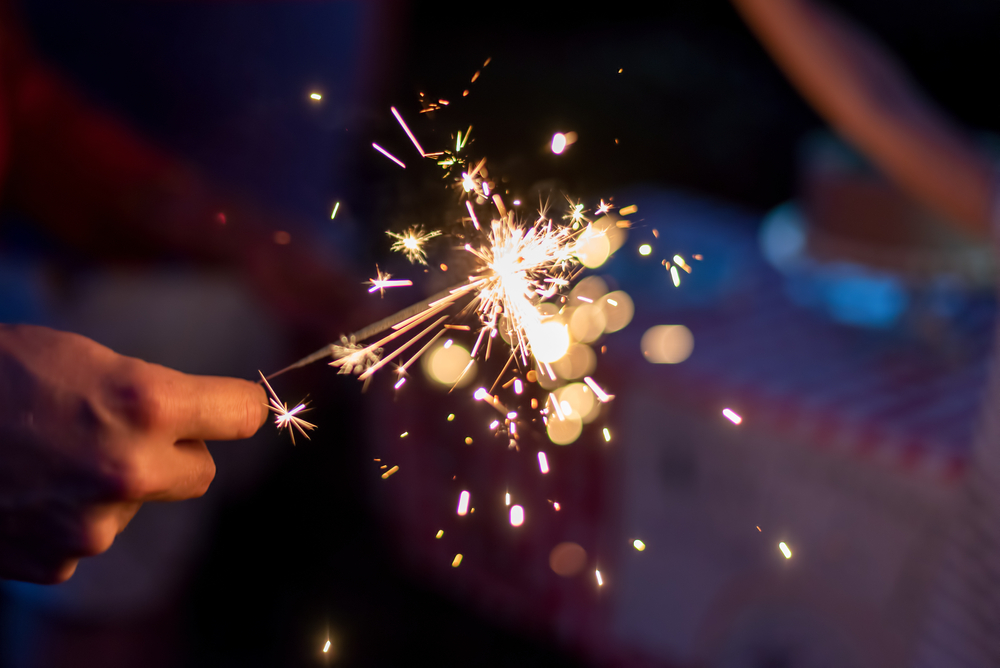 Guy Fawkes night is back again! With many of us celebrating bonfire night at home this year, here are some helpful tips and tricks for keeping you, your loved ones, and the local wildlife safe during the celebrations.
Keep Water Nearby
If you're throwing a garden firework display this year, make sure you keep a bucket of water nearby. Soak both spent and unused fireworks in water for a few hours before discarding. Never go back to a lit firework, even if it fails to go off.
Distance is Essential
When lighting fireworks, light them at arm's length with a taper and stand well back. When watching your beautiful sparkly displays, always keep a safe distance (around 5-8 meters). Then grab a blanket, kick back and watch the fireworks show.
Wildlife Safety
If you're making a bonfire this November, try and make your bonfires on the same day you'll be lighting them to avoid small wildlife making their home inside them. It is important to check bonfires for any sleeping wildlife before lighting!
Also, animals are a lot more sensitive to big flashes and loud bangs than we are. So make sure to keep your pets away from the display to keep them as comfortable and calm as possible.
Be Safe With Sparklers
Though great fun for kids and adults alike, a few simple safety tips can keep sparklers fun. Always wear gloves with sparklers, preferably leather ones. Hold it at arm's length when lit and always use in a clear space away from others.
Now you know what precautions you need to make, here are some ideas on how to celebrate bonfire night this year:
Make some traditional bonfire night treats (treacle toffee cake, toffee apples, smores)
Play some board games indoors
Light some sparklers in the garden