Posted by Esther Roberts on 14th Jul 2021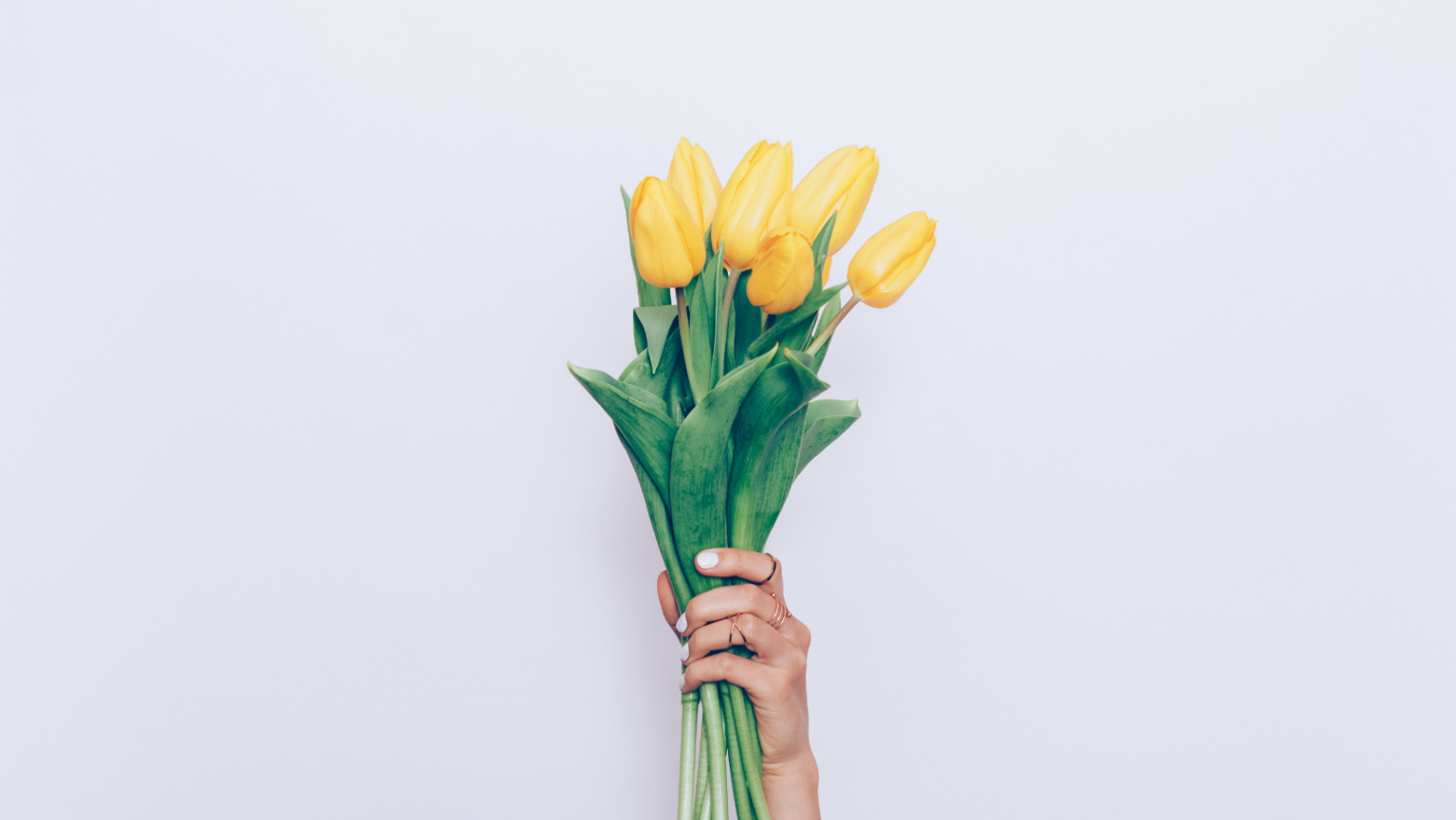 Autumn 2021 has come around and along with it are some new flowers! There are many amazing autumn plants that have become a staple of British spring gardens. From daffodils to hyacinths, we have brand new varieties for you to choose from but right now we want to put the spotlight on our Tulips!
Tulip Abu Hassan
With rich blooms of deep red and bright yellow, Tulip Abu Hassan is truly an impressive showstopper once it has fully flowered from April to May. Impressing everyone who meets its eye, this plant is best grown in groups or as a companion to your other spring flowering favourites.
Black Tulip Collection
Looking to add some drama to your garden? Our new brand new Black Tulip Collection is the one for you! Coming in a variety of shades and tones of black and deep purple, this collection creates a real talking point for the garden, from April to May.
Tulip Alectric
Tulip Alectric, from the Triumph variety, is a gorgeous tulip that blooms bright striped colours of creamy white and fuchsia pink! Perfect for planting in beds, borders and containers throughout the season, these plants thrive in partial shade and grow up to 30-40cm.
Award Winning Tulip Collection
This RHS Award winning collection is truly worthy of first place! We've brought together 10 varieties of our greatest tulips to provide you with only the best of the best for the garden! Ideal for planting in garden borders or patio pots and containers, each gorgeous plant can be grown individually or as part of a group display!
Tulip Apricot Impression
This premium Tulip is a great new addition to our ever growing collection of spring bulbs! With a unique colour combination of dusky pink and apricot-tangerine, these two-toned bulbs make a great statement piece for the garden flowering April to May.