Posted by Esther Roberts on 17th Jun 2021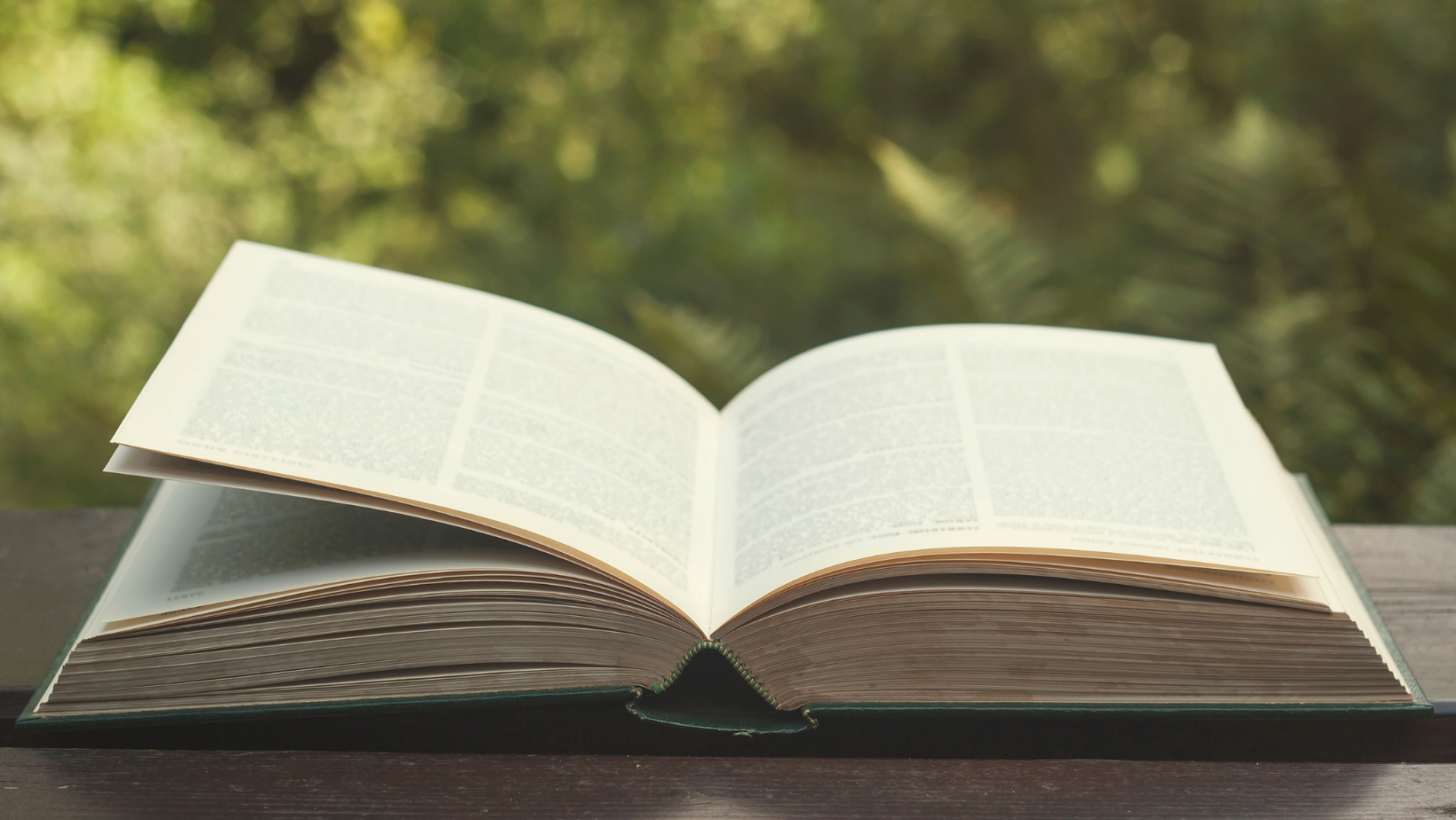 This month in our book club, we're thinking about sustainability. What could be better than growing your very own produce in your garden that you can bring to your plate? Discover this new release by Alys Folwer, who teaches you just how grow fresh, wholesome, chemical-free food with flavour, so you'll never need to hit up the supermarket for your produce again.
In Eat What You Grow, Alys shows you how to create a beautiful, biodiverse garden that can feed yourself, your family, as well as local wildlife and pollinators.
From perennial vegetables that come back year after year, to easy-to-grow delights, she has selected plants that are perfect for harvesting in the garden. She also guides you through the process of feeding your soil and taking cuttings to increase your harvest.
Do you have a book you'd like us to mention? Send in your suggestions on Instagram using the hashtag #parkersbookclub.