Posted by Shannen Godwin on 17th Jun 2021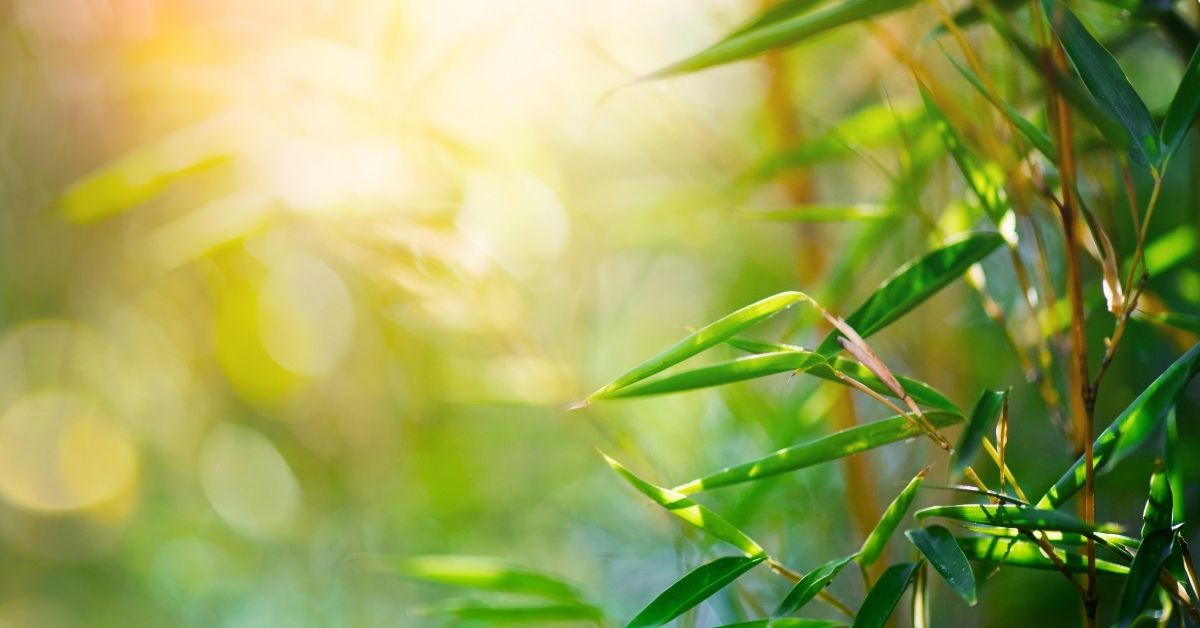 Chinese New Year or Spring Festival or Lunar New Year, has a rich history behind it. Celebrated in January or February each year, China goes on holiday, unlike the rest of the world, for seven days and 2019 celebrates the year of the pig. The pig is believed to be a symbol of optimism, enthusiasm and being hardworking.
Flowers and fruits hold special significance during Chinese New Year and symbolic plants and flowers are used to decorate homes in celebration. Just as the Chinese proverb say "花开富贵"– Blossom flowers bring wealth and prosperity.So, since the number8 has long been regarded as the luckiest number in Chinese culture, we've rounded up our top 8 luckiest fruits and flowers that are often gifted or used as decorations during Chinese New Year.
1. Orchids
Orchids are delicate, beautiful and elegant flowers, and in China, they have long been considered to be symbolic of 'many children' or fertility and abundance. Orchids also signify refinement, luxury and innocence.
2. Peonies
Peonies in Chinese are called 牡丹 and they are most commonly known as 富貴花, which stands for "Flowers of Prosperity", as they symbolise richness and peace, therefore it is one of the top choice in Chinese New Year.The peony has a double flower and that has led to a hidden meaning of a wish for repeated riches. This beautiful flower is associated with feminine beauty, innocence, affection, and charm. It is known as the 'flower of riches and honour'. Red peonies are particularly auspicious.
3. Plums & Plum Blossoms
This group of fruits is symbolic of good luck, wealth, fortune, gold, prosperity and fertility. These serve as holy offerings in Buddhist temples and are also used in cooking, not to mention gifting among relatives.
The welcome blossoms of plum trees in late winter has made the plum tree a popular plant. It is one of the three friends of winter with the bamboo and the pine tree. As the flowers emerge before the leaves and it takes a long time to come into flower it is associated with longevity. It is often shown with a crane, another symbol of longevity. A popular pattern has plum blossom over cracked ice symbolizing Spring.
4. Bamboo
Bamboo is viewed as a symbol of traditional Chinese values. It is an example of the harmony between nature and human beings. Ancient Chinese people designated the plum, orchid, bamboo and chrysanthemum as the "four gentlemen", and pine, bamboo and plum as the "three friends in winter". People think its deep root denotes resoluteness; its tall, straight stem represents honor; its hollow interior modesty and its clean and spartan exterior exemplify chastity.
Ancient Chinese literature held bamboo in profound esteem. This explains why there are so many writings and paintings dedicated to the plant throughout history.
5. Pussy Willows
In Chinese tradition, Pussy willow (银柳), also known as catkins is a signify the coming of Spring with growth and Prosperity. The appearance of their branches of fluffy, furry blossoms and tall height can also be related to growth and abundance of fortune.
6. Chrysanthemums
Chrysanthemums, typically those in golden yellow or purple color are lucky flowers during Chinese New Year. They represent wealth, prosperity and longevity. If you are looking to improve your wealth luck and finance in the coming year, you can consider getting the golden chrysanthemums for your home.
7. Camellia
The camellia is native to China where it has a rich national history, particularly in the southwest region. Here, camellia flowers grow wild and during the early spring entire fields will be covered in colorful camellias. In China, the camellia represents the union between two lovers. The delicately layered petals represent the woman, and the calyx (the green leafy part of the stem that holds the petals together) represents the man who protects her. The two components are joined together, even after death.
8. Hemerocallis
The species of lily most prized in China is the 'Day Lily' (Hemerocallis) whose blooms only last one day. The transitory nature of the flowers is said to help you forget your troubles. The grace and beauty are associated with foot binding as an Emperor extolled the virtue of the tiny feet in terms of 'wherever she steps a lily flowers' and so bound feet became termed 'golden lilies'.