Posted by Shannen Godwin on 17th Jun 2021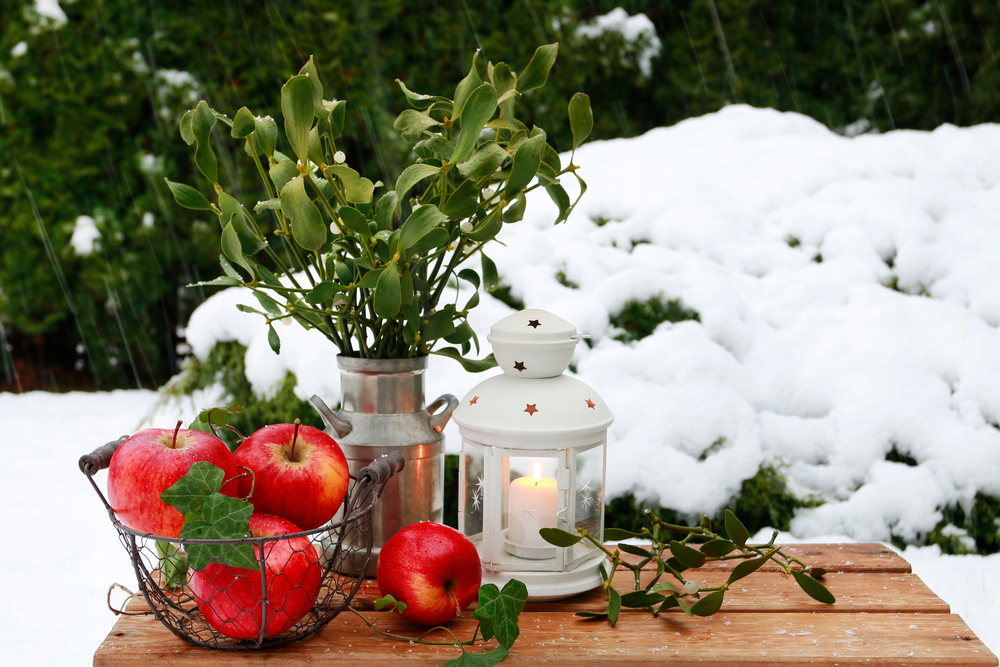 Preparing your garden for winter is probably the last thing you want to do as the air gets colder and the days get shorter. However, if you spend just a few hours a day getting everything prepared before the first frosts of the season, it could save your plants from facing an early demise.
Ready to get started? Read on to find out how.
Border Maintenance
Cut back your perennials and dying plants closer to the ground as they start to die down. Tidy your borders by removing any weeds and debris so there's less work come spring.
Give Shrubs and Trees Some Love
Prune unruly shrubs into your preferred shape and cut back any damaged branches from trees. This helps them to be in the best possible shape they can before winter hits.
Plant Protection
If you have access to a green house, move potted plants in for the duration of winter. If you're worried about deciduous trees and shrubs, their bare roots can be lifted and stored until spring to avoid the root dying through any frost.
Take a Well Deserved Break
And finally, once you're done preparing your garden for winter, take a well deserved break! This year especially has taken its toll on all of us, and in the run up to winter it'll be more important than ever to look after ourselves.