Posted by Amber Williams on 7th Nov 2023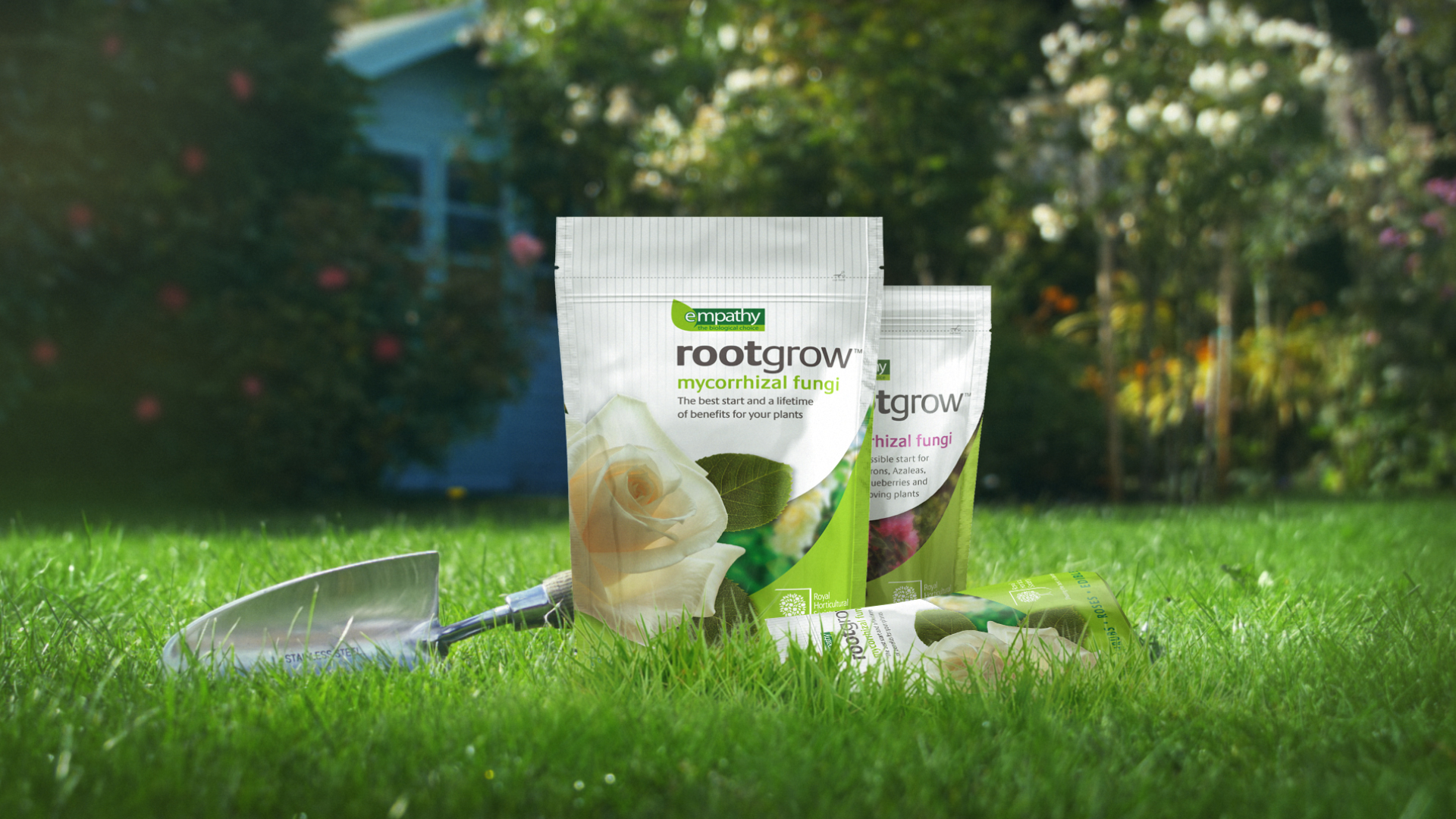 There's a new plant feed range on the block, and it's scientifically designed to help your plants perform better than ever before!

Empathy Mycorrhizal Fungi Rootgrow is a new selection of organic plant feed that uses science to help your plants thrive. But what is Mycorrhizal Fungi? And what can it do for your plants that your average feed can't? Let's find out.

What is Mycorrhizal Fungi?
Mycorrhizal Fungi is a naturally occurring fungus that has given plants a helping hand for over 450 million years. It's environmentally friendly and helps the plant thrive throughout its life. It reduces the need for chemical fertilisers, helping you make that change to an environmentally friendly year-round display!

How Does It Work?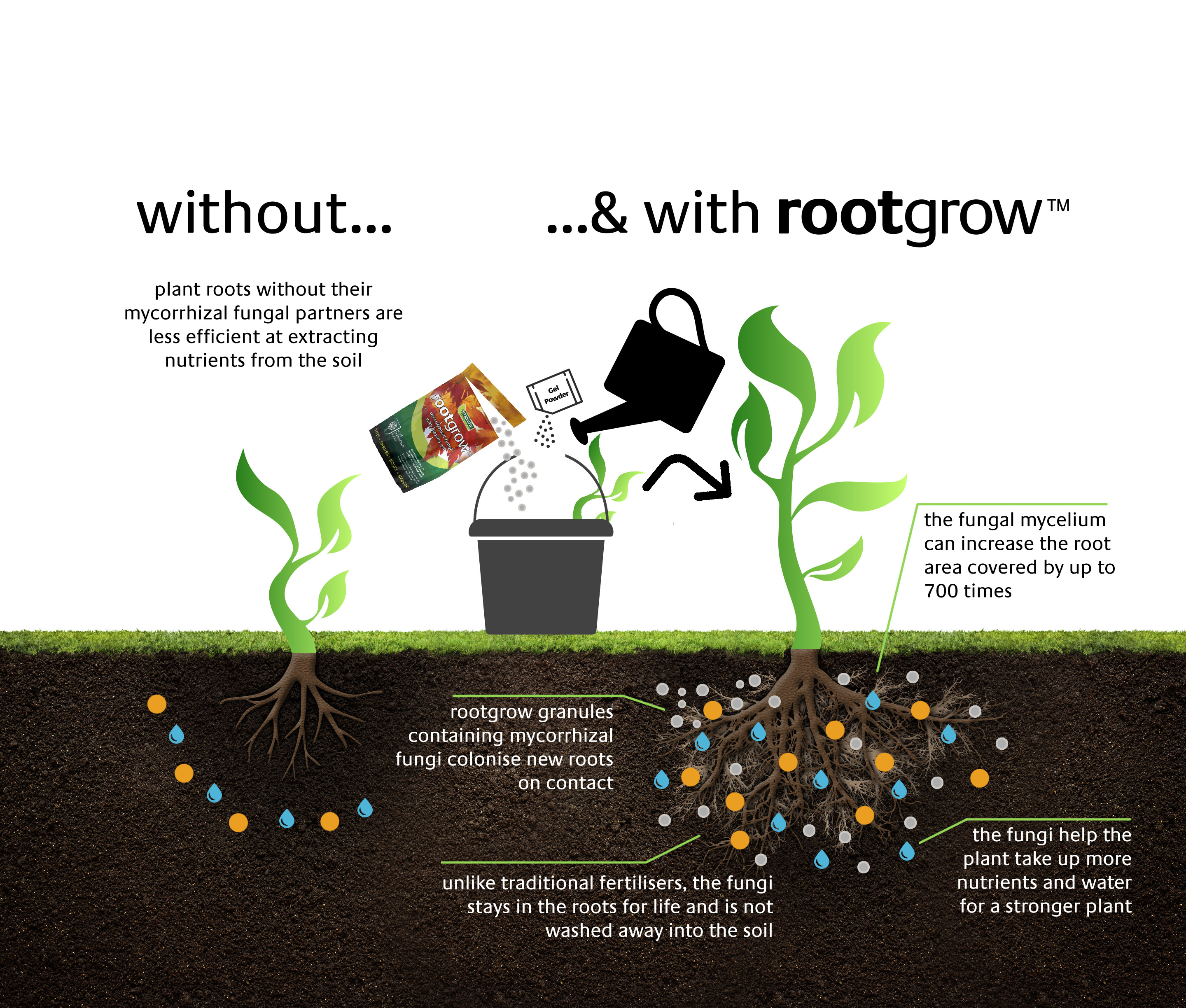 The fungus creates a symbiotic relationship with your plant, which means they help each other to thrive. It's a give-and-take relationship that exists on over 80% of the planet's plants.

First, the spore from the fungi germinates in the soil, gradually making its way to the nearest root. The fungus colonises the roots, where mycorrhiza is achieved. The fungus spreads within the root's cells, creating an internal network of structure where the plant and mycorrhizae exchange nutrients.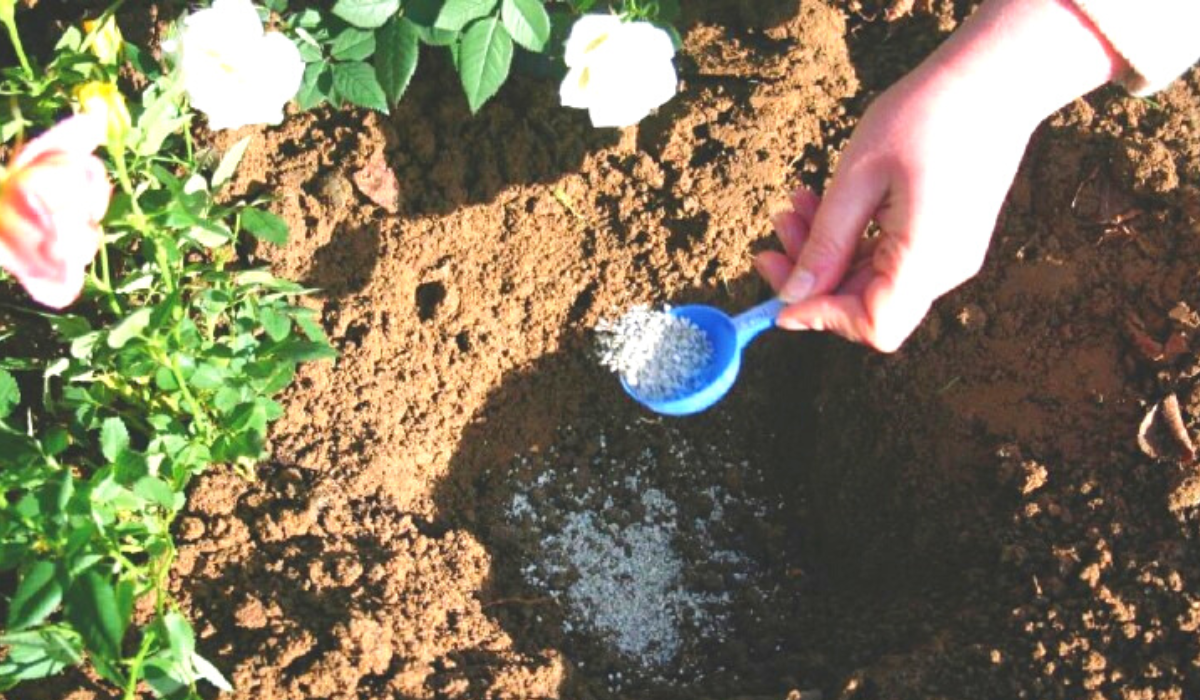 The fungus continues to grow within the roots, which can spread up to 700 times more than the plant's own roots. This secondary root system, as it covers more ground, draws in extra nutrients and water which lasts the plant's whole life.

What's even better is that Rootgrow granules need only be applied once. It's easy to use and easy on the environment... what more could you ask for?

Empathy After Plant products, on the other hand, can be applied more than once throughout your plant's life. It acts as the backup for the Rootgrow, helping to provide even more nutrients and healthy bacteria that the plant needs, as well as an extra dose of Mycorrhizal Fungi.

Shop the Range on Our Website!

You can shop our new range of Empathy Mycorrhizal Fungi Rootgrow and After Plant feed products on our website. It includes Rootgrow products (like the Empathy Rootgrow Mycorrhizal Fungi) that can be applied before planting, directly to the base of the pre-dug hole. After Plant feed (like Empathy Rootgrow After Plant Rose Plant Food) is applied at the base of the established plant and can be loosely worked into the soil.

They make a perfect gift, with a selection of sizes available. Explore our selection of Empathy Rootgrow products online today!