Posted by Shannen Godwin on 17th Jun 2021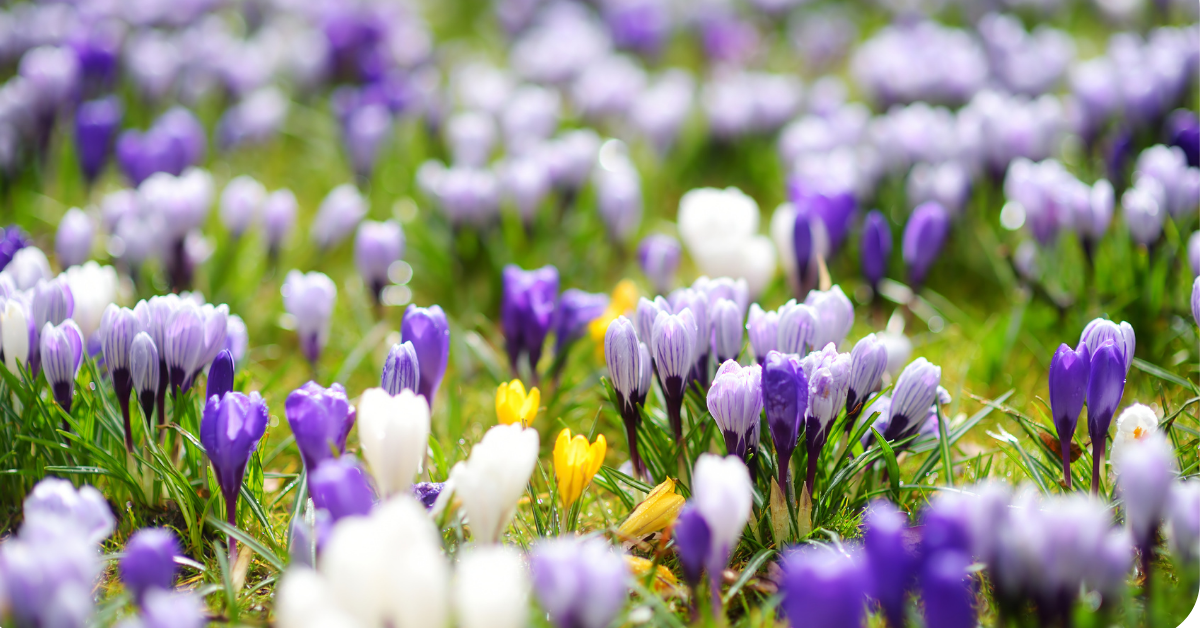 Easy to grow and extremely versatile, flower bulbs are a blessing for gardeners. With autumn-planting season just around the corner, discover what bulbs to plant in September and grow your very own spring garden paradise.
Daffodils
September is the perfect month for popping your Daffodil bulbs in the ground. These cheery, versatile flowers are easy to grow, bloom from March onwards and look great in pots, borders or naturalising in the grass. Perfect for any amateur and experienced gardener.
Crocus
Plant a carpet of jewel-like flowers for spring with Crocus bulbs. Easy to grow and perfect for naturalising under trees, shrubs and in lawns, fill your garden with these popular spring flowers. These delightful early spring flowers bloom from February into March.
Muscari
Compact plants that truly pack a punch. Easy to grow and bursting with vibrant colour, Muscari is the perfect plant for any garden. Flowering from March into April, plant them alone in pots and borders for a clustered look or pair them alongside Tulips and Daffodils to add a pop of colour to your spring displays.
Hyacinths
With rich colours and a heavenly fragrance, September is the perfect time to plant Hyacinths for March/April flowers. Plant them where you can enjoy their gorgeous scent: around walkways, in borders or on a patio.
Shop our full range of flower bulbs.