Posted by Shannen Godwin on 17th Jun 2021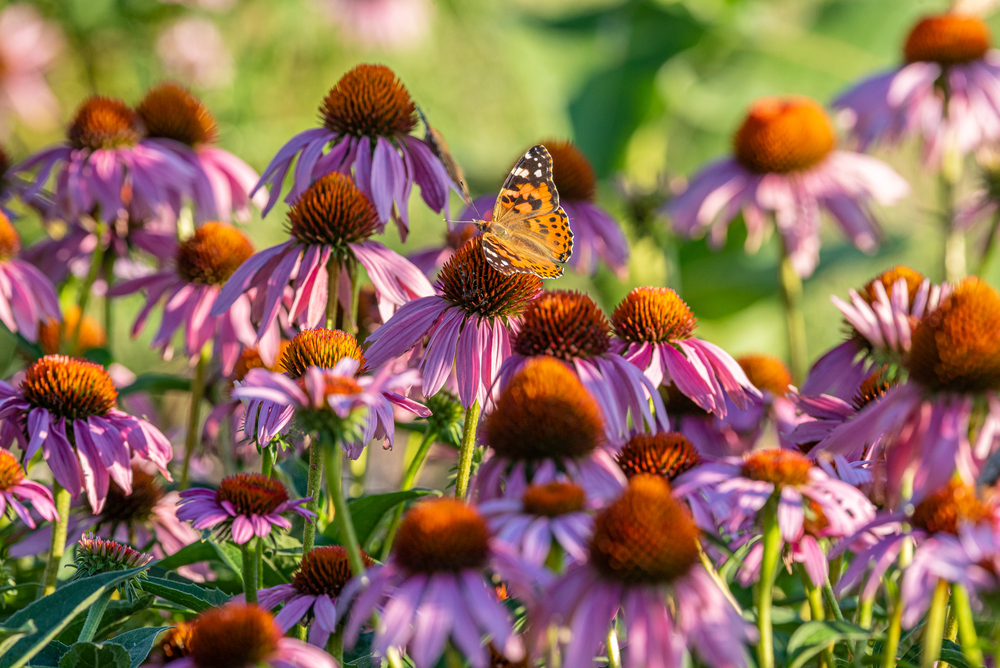 The sun is shining, our gardens are in bloom, and the weather channel is finally delivering good news! Let's talk about garden jobs to do in June.
We're finally seeing a glimpse of summer! This warm weather is the perfect encouragement for staying busy in the garden this month, too. Follow this quick and easy guide to help you write your monthly to-do list.
Keep on Top of Weeds
The best way to tackle growth is consistency. Keep an eye out on pesky weeds growing around your beds, borders, and grassy areas throughout the month! The more you do it, the less you'll see.

If you have a particularly bad bout of weed growth that's really affecting your summer blooms, then you can create a natural, homemade pesticide by mixing equal parts of dish soap, salt and vinegar in a spray bottle and douse the weeds with the concoction. Be careful not to get it on any of your prized blooms though, as it is ruthless and acts to kill any plant it touches.
Plant Summer Bedding
An easier job for the month is to plant out your summer bedding annuals. Prep your desired area of the garden, whether it be your beds, borders or containers, and plant your bedding blooms around the garden.
Lift and Divide Clumps of Bulbs & Tubers
If you've noticed any particularly large clumps of bulbs and tubers, then lift and divide these as and when you find them throughout the month. For example, if you've noticed a dwindle in your daffodil displays, it might be time to lift and separate the clumps!
Water Your Lawn
As the weather gets warmer, watering your lawn can save the grass from yellowing. This is an especially important job if your lawn is new and has been recently turfed.
More Garden Jobs to do in June
Remove blanket weed from ponds to allow more room for your fish and other wildlife
Keep your greenhouse doors and vents open to allow the plants to get some air
Check the soil of plants regularly and water if dry to touch
Bring out and display your hardened off hanging baskets
Mow your lawns when needed