Posted by Shannen Godwin on 3rd Dec 2021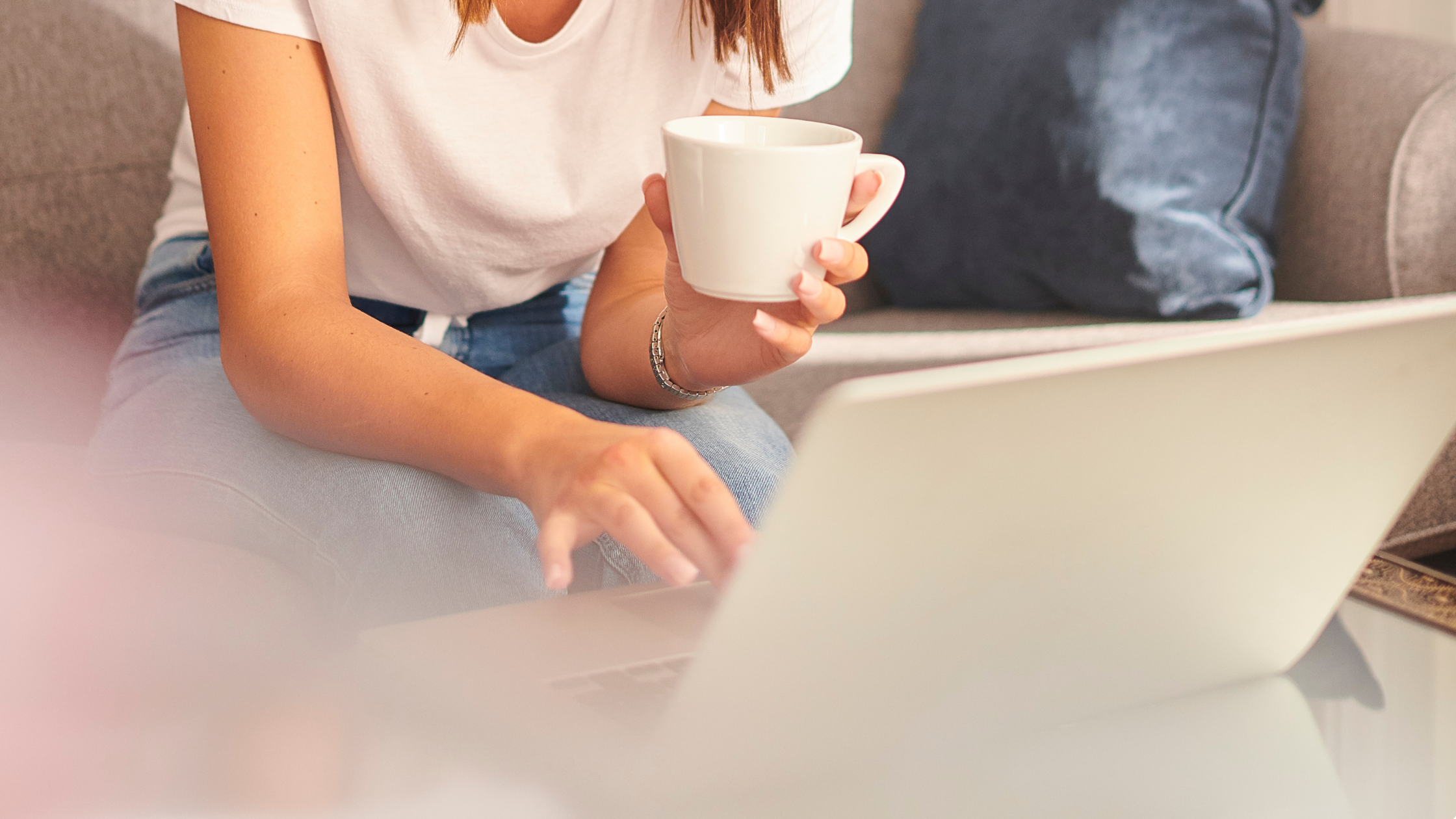 With our site receiving a long-overdue face lift, you may noticed a few changes to your online shopping experience. Please see the list below to help you navigate around our new site.
Search
We have made some improvements to the way you search for products. Our new onsite search function is more accurate than ever. Simply search for a product by name or catalogue number and our onsite search will provide you with the most accurate answer, as well as relevant blog articles.
Product Listings
Searching for something specific? You can now filter product listing based on a number of attributes, depending on the type of product you're looking for.
Product Details
We have made key information on our product display pages much clearer, and you can now even add products you like to your very own personal wish lists.
Your Account
You can now easily access your personal account in the header of our website to view your previous orders, update your contact information, and view your wish lists.
Checkout
We have reduced the number of pages at the checkout page to make placing your order simple and easy.
Inspiration
For all of those looking for planting inspiration, we have promoted our blog up to the main navigation on our website. With new blogs being posted weekly, keep an eye on our blog for educational gardening guides, inspirational planting tips, and much, much more.
Subscribe to our Newsletters
Signing up to our newsletter now couldn't be easier. Simply head to the bottom of our homepage and sign up to get promotional and exclusive offers sent straight to your inbox.
Now that you're up to speed with all our new changes, head to J. Parker's now to take a look at all the exciting new updates.