Posted by Shannen Godwin on 17th Jun 2021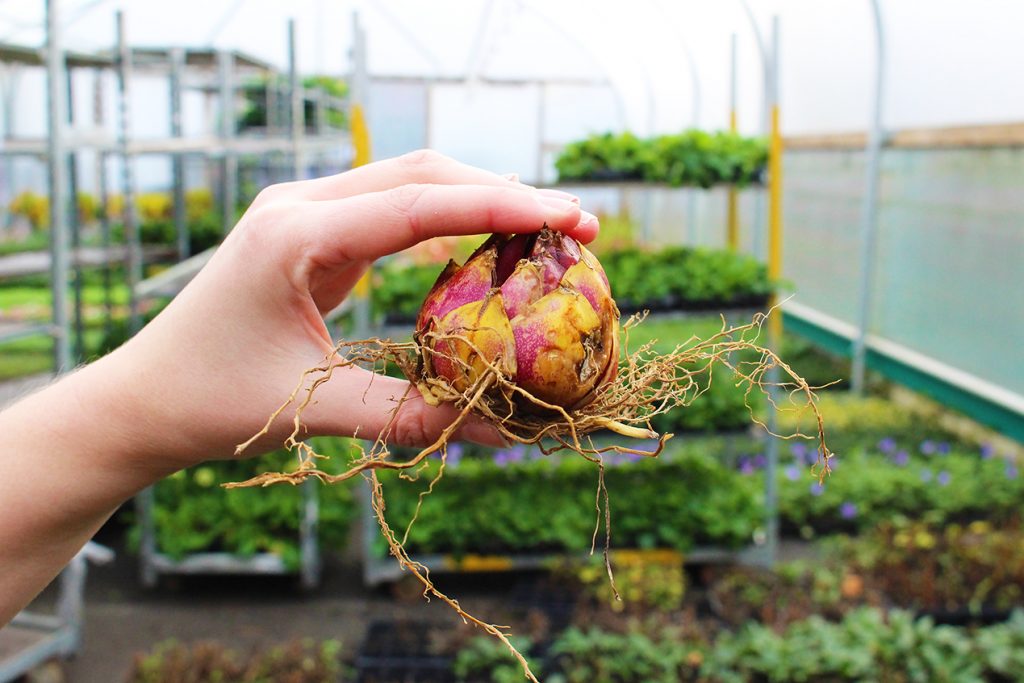 With Spring fast approaching, it's finally coming up to the time when we can start to enjoy getting out in the garden again! With Daffodils now starting to show their cheery faces, we can enjoy the beauty of spring and start prepping the garden for summer.
Large, showy and exotic. These easy to grow bulbs can be planted up until May and will naturalise annually for continued pleasure.
One of the most popular summer flowers in the British garden. Easy to plant and grow, you can start planting these versatile tubers now. Perfect for pots.
A traditional and well-loved summer flower. This perennial makes a beautiful cut flower for the home in summer.
Add a dose of colour to any summer garden. As one of the easiest bulbs to grow in pots, why not add some of these beautiful frilled flowers to your containers.
Bare rooted Roses can still be planted until May. These much-loved flowers add ornamental value to the garden and make stunning cut flowers.
Didn't have time to plant your spring bulbs? Our bulbs in the green are an easy and efficient way of adding your favourites spring flowers to the garden straight out the box.
Perennial plants are the backbone of nearly every flower garden. Plant now from March-May to brighten up the garden year after year.