Posted by Shannen Godwin on 17th Jun 2021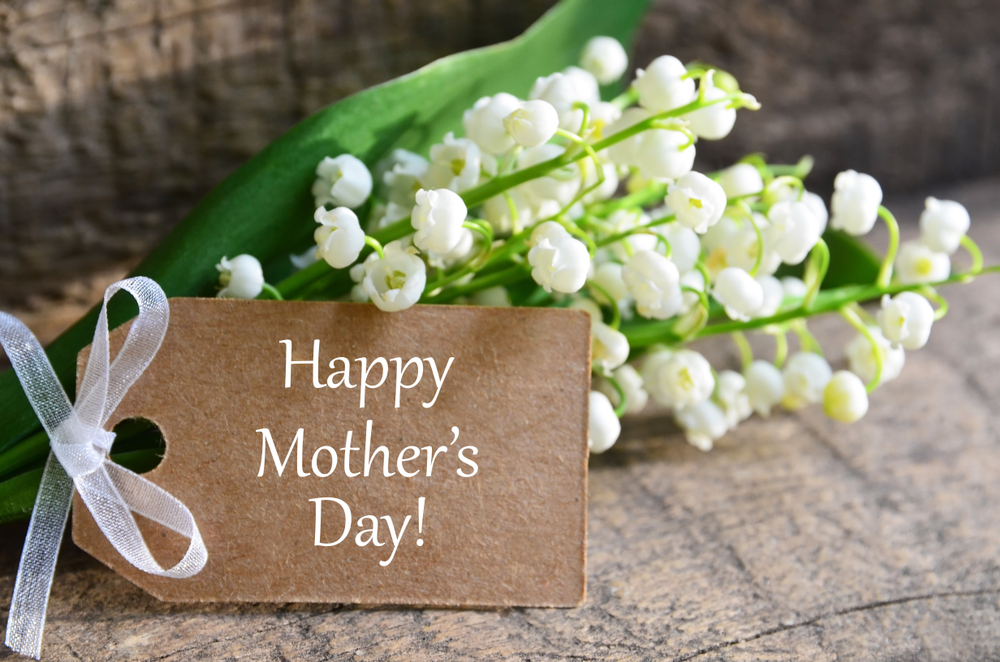 With March 22nd just around the corner, instead of purchasing the usual prearranged bouquet from your florist, why not try these thoughtful alternatives? From symbolic flowers to crafty creations, check out our gift guide to find the ideal Mother's Day gifts for the mum who loves to get out in the garden.
Symbolic Gifts
For centuries, flowers have been gifted as symbols of specific feelings, thoughts and memories. So instead of your standard floral bunch, why not gift something that your mother can grow, love and enjoy for years?
Peonies
A popular choice for summer gardens. The pretty Peony is often seen as a symbol of beauty in all forms, so what better flower is there to tell your mum just how beautiful she is?
Day Lilies (Hemerocallis)
Big, bold and bright. The Day Lily is a flower that symbolises motherhood. These beautiful, vibrant blooms are the perfect treat for your mum to enjoy in the summer garden.
Roses
Show your mum how much you love her this Mother's Day by sending her a stunning Rose bush to grow at home. Pink roses are often given as a symbol of gratitude and appreciation and yellow shades of Roses are gifted to express joy.
Gladioli
A classic summer perennial. These wonderful flowers are easy to grow and make stunning cut flowers for your mum to showcase around her home. Symbolising strength, these striking flowers send a strong message of support and love to the person you are gifting this flower to.
Get Crafty
The time and love that goes into creating a homemade present shows nothing but care and admiration. Whether your 2 or 42, here are some crafty Mother's Day creations to brighten her day!
Fresh picked Spring flowers
With Spring underway, Daffodils, Crocus and Snowdrops are now coming into bloom. So to add a personal touch this Mother's Day, why not head into the garden and pick a spring bouquet?
Bookmarks with a natural twist
Pressing leaves and flowers to create art is a fun and easy craft for adults as well as children. If you're feeling crafty, why not use fresh flowers and foliage to diy a personalised bookmark? The perfect present for all the bookworms in your life.
DIY Bird Feeders
A wonderful wildlife-friendly project is the perfect creative gift for any wildlife-lover. This teacup feeder is a great elegant choice that simply requires a tea set, superglue and some rope – simple!