Last Updated on 19/03/2021 by Shannen Godwin
Whatever the size, our gardens can help the environment in lots of ways. To help reduce the human impact on the environment and the world we live in, here are some fantastic environmental gardening tips to bring into your outdoor space.
Helps tackle pollution
Planting particular trees has been shown to improve local air quality. Garden trees do a great job trapping pollution particles, absorbing toxic gases and producing oxygen; this helps to mitigate the harmful air pollution that's released from the engines of our cars and machines. The best trees to plant to help reduce pollution are maples including ornamental acers, silver birch, alder and conifers. Acers are a great choice for those with little outdoor space, as dwarf varieties are perfect for patios and pots.
Reduces noise pollution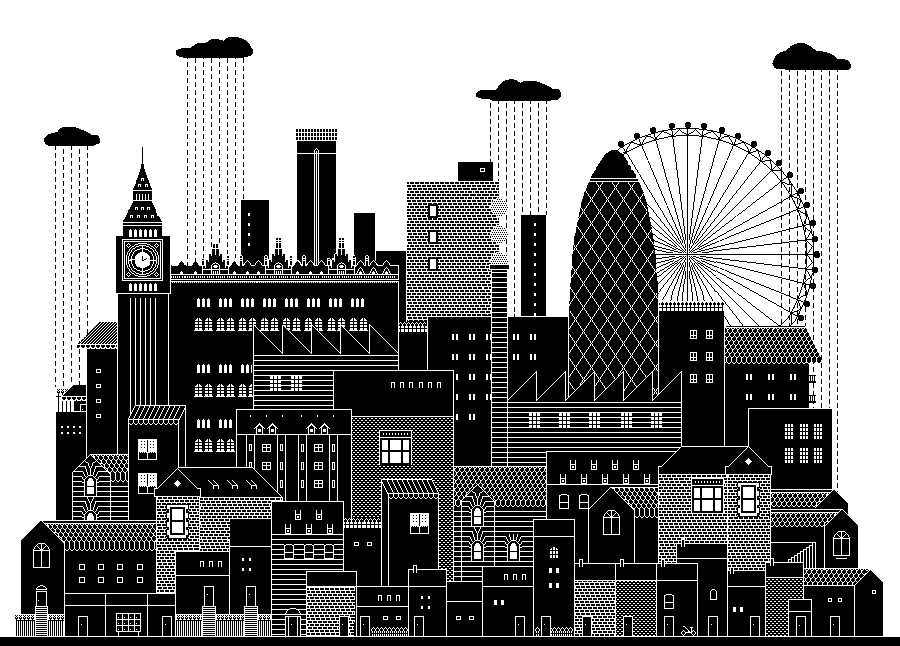 Since many homes in the UK are close to busy roads, we have a few methods for soundproofing your garden and reducing unwanted noise pollution. Planting shrubs is one of the effective ways to lessen the noise in your garden. For instance, shrubs like Hollies and Junipers have thick branches at ground level, which can help reduce traffic noise. Once these shrubs reach maturity, they will create a barrier to stop noise travelling.
Why not try encouraging wildlife into your outdoor space? Plant pollinator-friendly plants and you'll be joined by an abundance of pleasant, natural sound — which is a great distraction from external noise.
Protects natural habitats
Birds and squirrels need a natural habitat in which they can thrive — and the garden can be the perfect place for them. Planting trees and hedging is an easy environmental gardening technique to create natural homes for all the small local mammals. Fragrant flowers like spring-flowering Muscari or Roses also attract butterflies and bees, which are great pollinators who benefit the environment.
Reduces urban "heat islands"
As cities grow, natural greenery is replaced with concrete. These building materials become impermeable and dry, which causes cities to heat up, creating "heat islands". Since gardens in London are 26% smaller than the national average, according to the Office of National Statistics, many city dwellers need to be practical when it comes to gardening. A rooftop garden can have amazing environmental and social benefits. Green roofs provide shade, remove heat from the air, and reduce temperatures of the roof surface. Using green roofs in built-up environments with limited vegetation can moderate the heat island effect, particularly during the day.
Check out some of our other blogs!