Posted by Amber Williams on 24th May 2022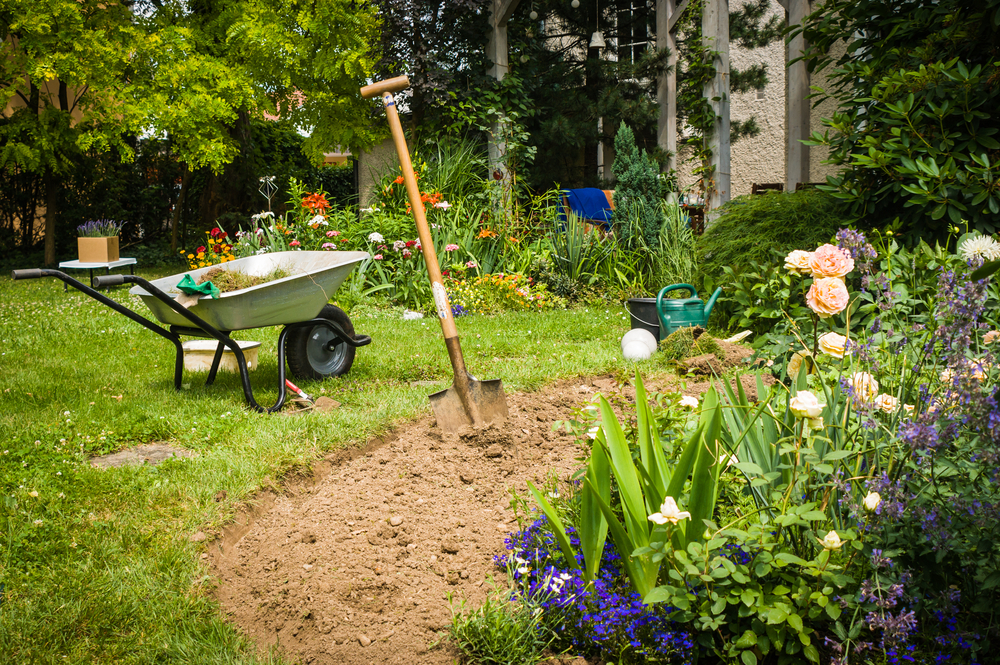 Starting a garden from scratch is a daunting task, especially for a beginner gardener! Whether it's an unfamiliar garden in a new home or a long-forgotten flower bed, your end goal will be the same - to transform your garden into an outback oasis.

To all gardening newbies out there: let's learn how to start a garden!

Test your soil

Before starting anything, it's good to get a lay of the land. In other words, testing your soil's pH levels! Different plants thrive in different soils, whether acidic or alkaline. You can get DIY testing kits at most garden centres or even online.

Follow the instructions included in your kit and you'll soon know your soil levels, helping you decide which plants will thrive in your garden.

Plants for Alkaline soils
- Lavender
- Honeysuckle
- Achillea
- Clematis

Plants for Acidic soils
- Azaleas & Rhododendrons
- Daffodils
- Marigolds
- Begonias

Plan It Out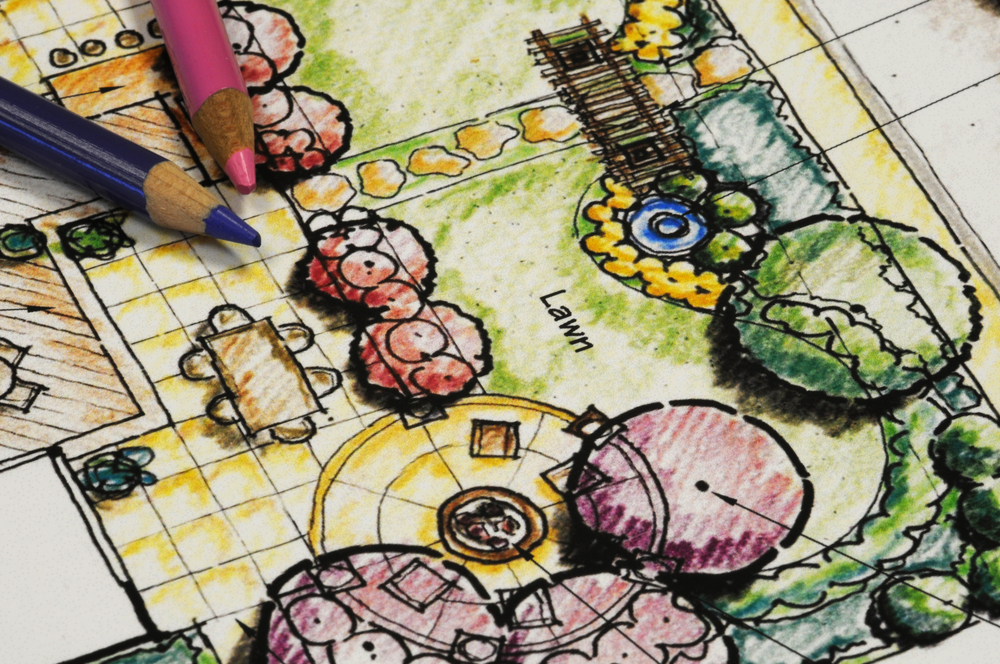 Starting a garden is considerably easier when it's planned from start to finish. Now you know what your soil's acidity levels are, you can plan your displays around it.

If you're filling a flower bed, growing plants that ascend in height from smallest to tallest is a popular option among gardeners. For example, you can grow bedding annuals at the front of the border, mid-sized plants and shrubs through the midriff and tall perennials at the back.

If your garden is more courtyard than soil, you can fill it with containers of all sizes with your favourite plants, especially if they're compact plants like most bedding. Do your research before growing plants in containers though, as they might actually grow quite tall and need a flower bed to anchor them down!

Garden Tool Basics

Before you get too ahead of yourself, you'll need some basic tools. Think hand spades, forks, and watering cans. All ideal for starting out, especially if you have just a courtyard with containers. If you know you'll have some big clumps of soil to contend with, you could even invest in a large fork and spade to make the job easier.

Our Must Have Garden Tools for Beginners blog goes into far more detail! Give it a read before heading out to buy your lot.

Prep your bed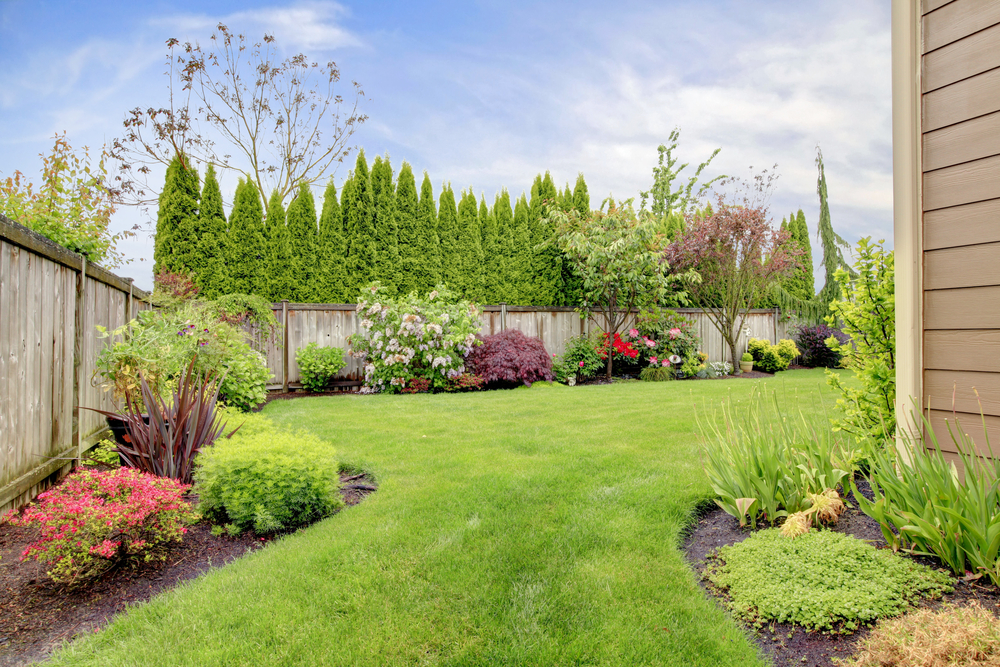 So, you've got your tools, you've planned out your displays, and you know what pH level your soil has. It's time to garden. Get rid of any weeds and obstructive stones, aerate the soil by turning it with a fork and clean up the borders of the beds.

Plant your Plants

The time has finally arrived! You're ready and prepped to start planting out your plants. Every plant you buy, whether it's from us or from a garden centre will have specific planting & growing needs. For example, the way you plant tulip bulbs will be different to how you'd plant dahlia tubers.

Our handy cultural instructions guide you from picking your plants to planting them, making the whole process an easy one. Perfect for beginners or those new to particular plants.