Posted by Amber Williams on 22nd Nov 2021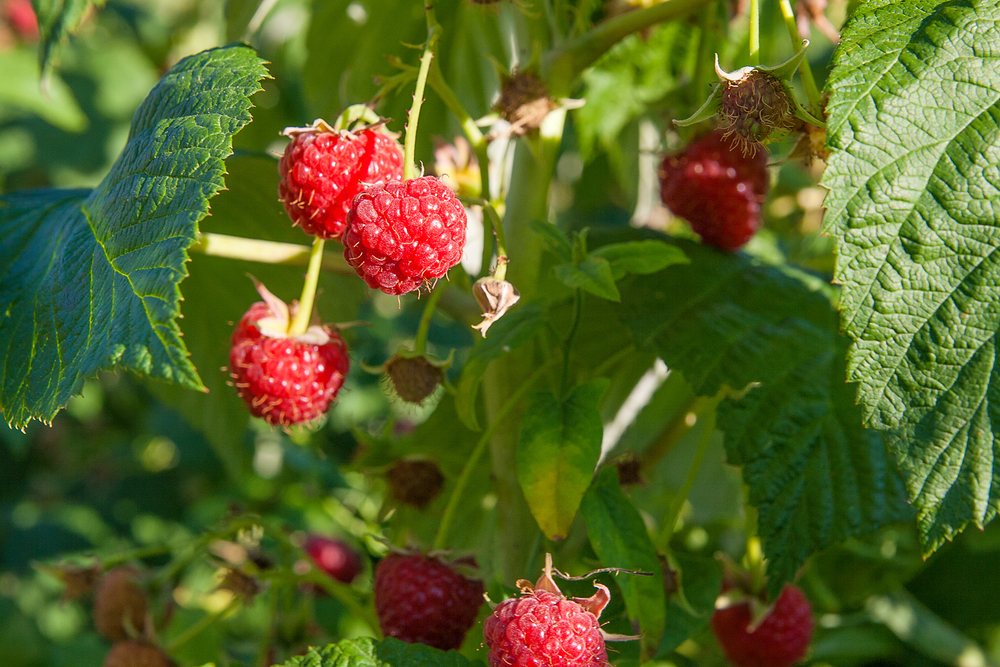 Ever wanted to grow your own raspberries but never knew where to start? This quick guide will show you how to plant your raspberries from canes, providing you with sweet and delicious berries for years!

When to Plant Raspberry Canes

Raspberries are an easy crop to grow, perfect for beginners or for gardeners who need something low-maintenance. There are two types of raspberry plants: one that grows in Autumn and one that grows in Summer.

For both varieties of raspberries, try and get them in the ground from late autumn to early spring (Nov-March). If you're looking to plant them in the colder months, try to avoid overly wet or frosty conditions.

How to Plant Raspberries

Our raspberry canes are UK-grown and will arrive to you in its bare form.
Step 1- Make sure your soil is well-drained and fertile. Pick out and kill any weeds as these can damage the raspberry plant later. Turn the soil over a few times with a gardening fork to make sure the soil is ready.

Step 2 - Plant about 45-60cm apart and provide support with a stake once planted. Roots should be about 5cm below the soil.

Step 3 - Mulch the ground with organic matter.

Step 4 -Cut the remaining canes down to about 25cm after planting if not already cut and pruned.

Where to Plant Raspberry Canes

You can plant raspberry canes anywhere you like! Which is perfect for people with gardens or allotments that are on the smaller side. You don't even need to have flower beds.

Whether you opt for the flower bed, a large container, or raised bed, these hardy raspberry plants will happily grow from strength to strength, giving you plenty of gorgeous berries in summer or autumn!
Shop our full range of raspberries online.