Posted by Shannen Godwin on 19th Aug 2021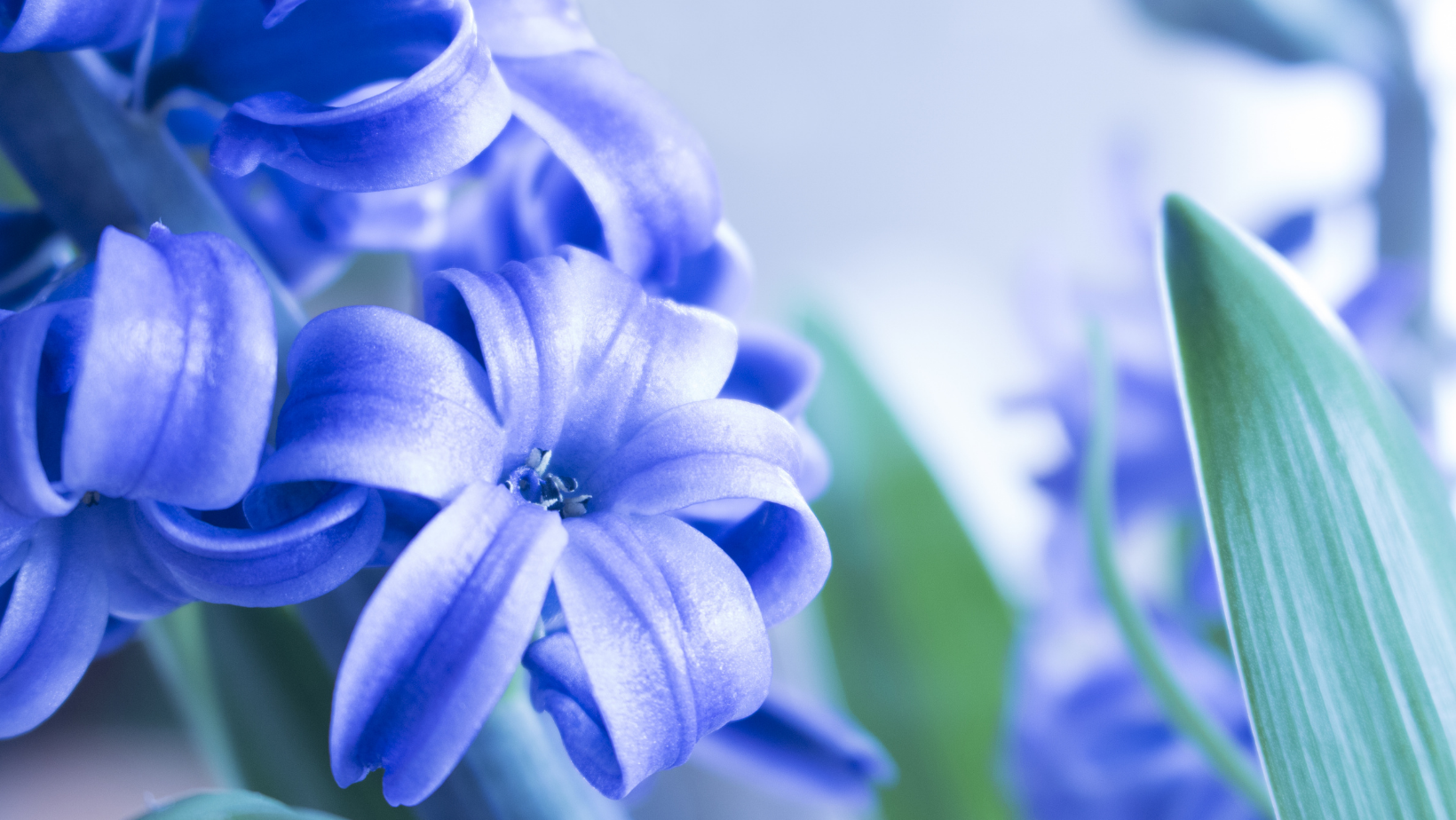 Are you ready? J. Parker's has partnered up with mental health charity Manchester Mind to bring you an exciting new collection this summer.
There are just 8 days left until the product launch, so keep your eyes peeled!
Stay tuned for more info on August 27th.
#hopeblooms
Check out our other work with Manchester Mind: