Posted by Amber Williams on 18th Mar 2022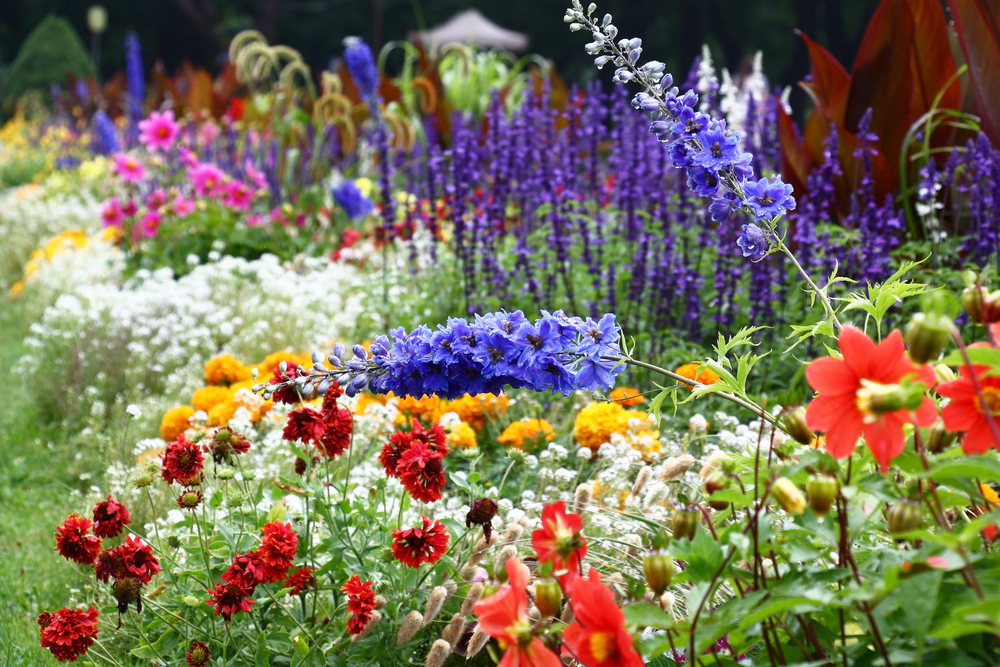 The garden just wouldn't be the same without the presence of our favourite summer-flowering perennials! What are perennials? I hear you ask. To keep it concise, perennials are plants that reappear each year. They differ from plants that are known as annuals, which only appear for one season before having to be placed.

If you're looking to fill your gardens with glorious colour this summer, why not explore our range of summer-flowering perennial plants? Here's a sneak peek at some of our favourite flowers for the season.

Echinacea

Also known as Coneflowers, Echinacea is a perfect plant for the summer. Not only are their vivid colours reason enough to fill your beds with them in abundance, but they're also a pollinator's favourite! Their daisy-shape and summer-inspired shades make them a favourite of ours each year.

Salvia

Salvia, or Sage, is a minimum effort/maximum reward type of plant. These shrubby plants are like beacons for attracting wildlife and critters, as well as producing an enriching display throughout the season. As they come back year after year, look fantastic, and help sustain pollinators, what's not to love?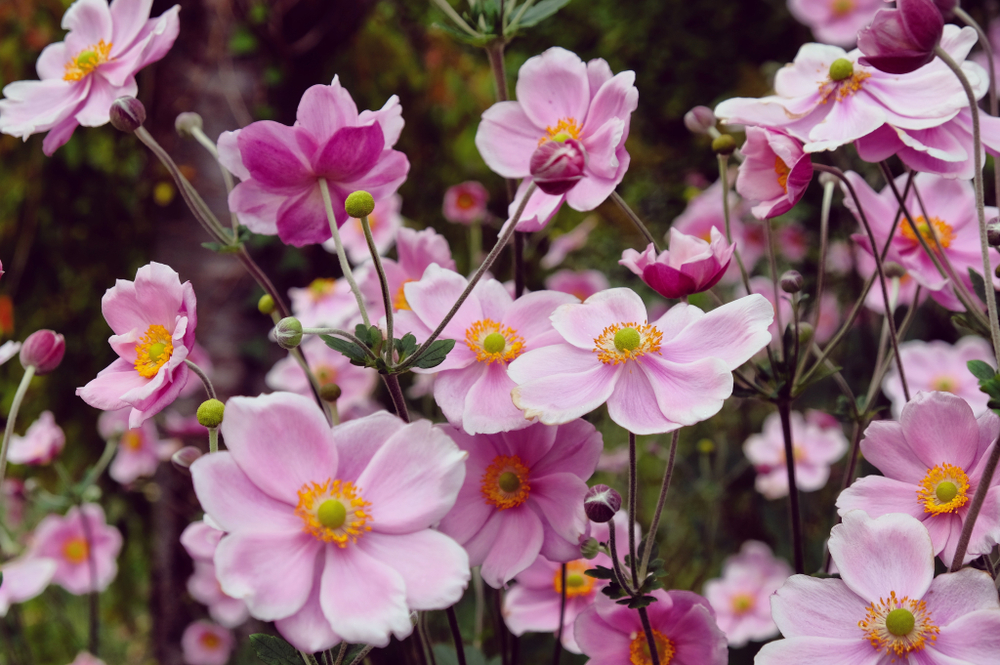 Delphiniums

Native to the tropical mountains of Africa, Delphiniums are another one of our firm favourites for summer gardens. As they love warm, sunny conditions, these plants will thrive in areas of the garden that get plenty of rays. A gorgeous addition to any garden display but will especially look at home in a cottage garden theme.

Anemones

Last but certainly not least is the beloved Anemone. Another daisy-shaped bloom that appears in droves throughout the summer. Although some varieties are well-known for flowering in spring, there are many that appear in summer, adding lots of soft shades and pastel colours to your garden beds and containers. A perfect pick for those who have shady gardens, as they do well in dappled shade conditions.