Posted by Shannen Godwin on 17th Jun 2021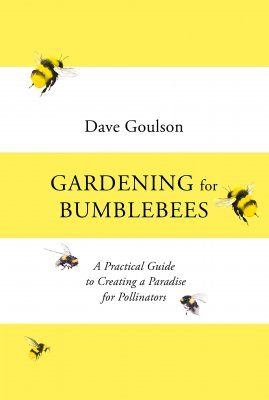 This month, as we enter the summer months, our book club theme is all about the importance of pollinators! As the summer flowers begin to bloom, this is a key time to take care of the pollinators coming to visit our gardens. To learn how to get your garden ready for these little visitors, check out this fantastically education new release by Dave Goulson.
Bumblebees are on the decline in the UK, yet they are responsible for ensuring that many of our fruit and vegetable crops give bountiful harvests. So now is the perfect time to learn how to provide everything a bumblebee need to feed and thrive in our gardens.
Throughout Dave Goulsons book, he provides an essential guide for all the best flowers and plants that attract pollinators, as well as useful tips and tricks for creating the perfect nesting sites.
Do you have a book you'd like us to mention? Send in your suggestions on Instagram using the hashtag #parkersbookclub.