Posted by Esther Roberts on 4th Oct 2021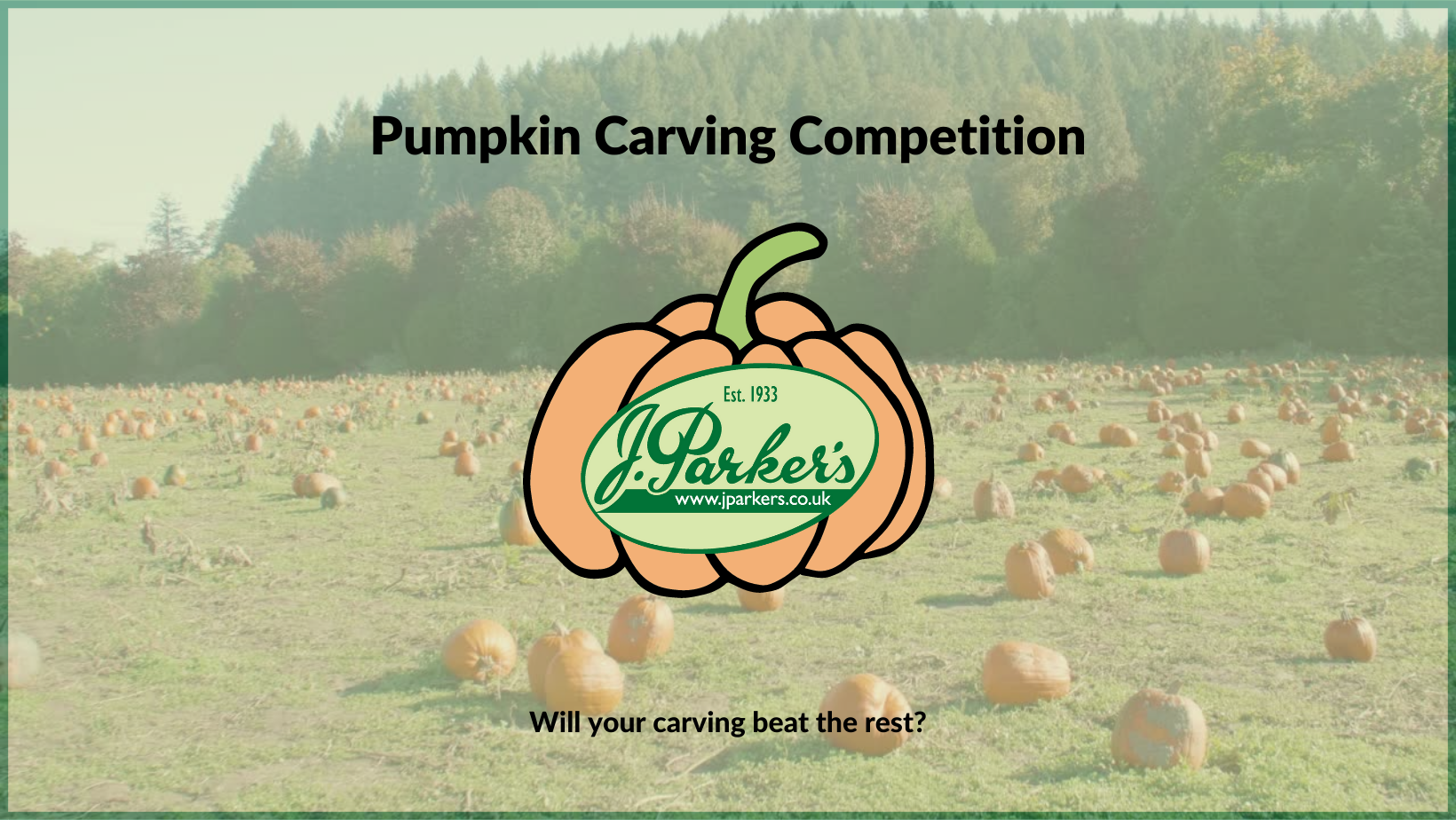 Spooky season has finally arrived! Before you break out the carols and Christmas lights, let's enjoy October for what it is. A time for tricks, treats and a brand new competition! For this October we're going all the way with the spooky vibes and want you to join us. In between planting the rest of your autumn bulbs and preparing the garden for a scare or two, get some newspaper, a sharp knife and your little orange friend. Pumpkin carving is an incredibly fun activity for everyone that encourages creativity, garners admiration from neighbours and even uses those baking skills!
How to enter
Submit photos of your perfectly carved pumpkin! Feel free to let your creativity flow and carve your pumpkin however you want (bonus points if you do carve our logo!). We'll be joining in the fun as well so stay tuned to our TikTok page to see our very own creation!
What you win
The winner of our Pumpkin Carving Competition will win a special Dark Flowering Bulbs collection that is not on our website! This prize will be a handpicked selection of dark flowering spring bulbs. It'll be all of your spring favourites, Tulips, Iris and Hyacinth and more in beautifully deep colours, perfect to bring some dramatic flair to your spring and summer garden.
When does the pumpkin carving competition end?
The competition ends 24th October. The winner will be announced the following Monday with an accompanying blog post.
Terms and Conditions
All entries which meet the criteria outlined below will be considered for the prize of a Dark Flowering Bulbs collection.
All entries using photographs must be original images, taken/produced by the entrant.
Entrants agree that their names may or may not be published with their entry.
One winner will a Dark Flowering Bulbs collection sold by J Parker's. There is no substitution for this prize and it cannot be exchanged for cash.
All varieties, colours and sizes of pumpkins will be considered.
Send your entries by email to [email protected] (email under 5mb) or you can share it with us on our social media pages.
All entries will be considered, and you can enter as many times as you wish. Competition closes 24th October 2021. Winner will be notified by email on 25th October 2021.