Posted by Amber Williams on 11th Jan 2022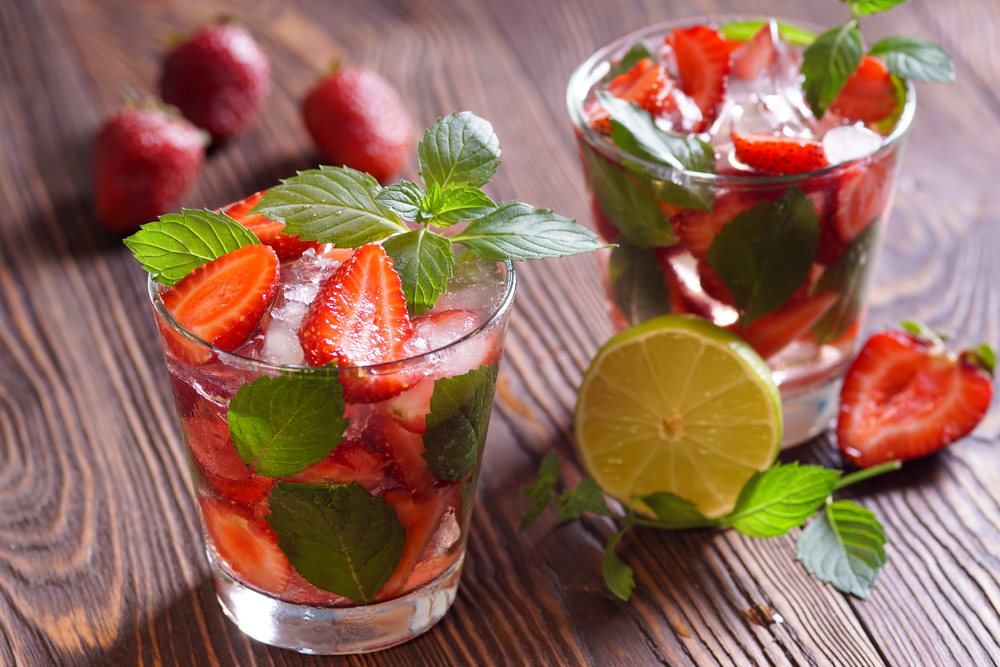 No summer gathering is truly complete without a good mojito!

Quench your thirst in the warm summer sun with this perfect strawberry mojito recipe. It takes just 5 minutes to prep, making this classic tipple a firm favourite, perfect for when the weather calls for it.

Serves: 6
Prep Time: 5 mins
Cooking Time: 5 mins

Ingredients:

- 10 Strawberries
- 2 Chopped Limes
- 2 Tbsp Sugar
- 2-3 Sprigs of Mint
- Handfuls of Ice (can be eyeballed by preference)
- 350ml White Rum
- 600ml Sparkling Water or Club Soda
Method:

- Prep your fruit
Strawberry plants are, as you can imagine, an important ingredient for the strawberry mojito. Cut your strawberries into small chunks and your limes into slices. Take a few sprigs of mint and 'bruise' them to release its fragrance.

- Chuck it in a pitcher

Pop all your fruit and the sugar into your pitcher of choice. Next, we add the liquids. Rum first, then your sparkling water or preferred mixer.

Finally, add your ice and mix the concoction together with a large spoon. It's now ready to serve!

Tasty Tips:

Mojitos can be made with any fruit you fancy, from berries to citrus options.

Want to learn how to grow your own Strawberries? Read our blog on how to plant strawberries here.