Posted by Esther Roberts on 17th Jun 2021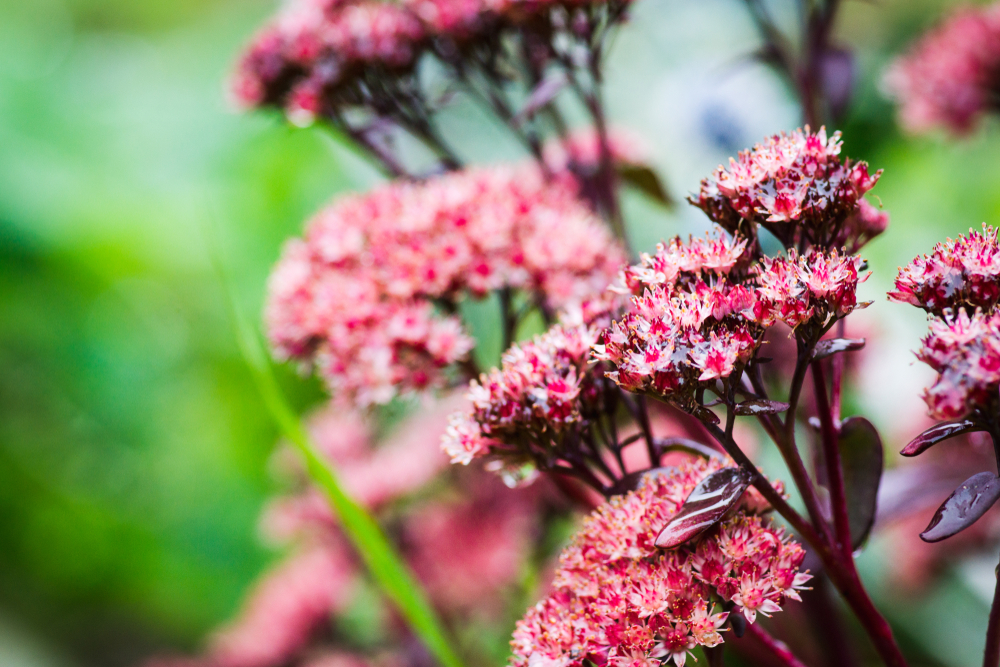 When you're new to gardening, commonly used phrases and complicated jargon will boggle the mind. What's an annual? What does ground-cover mean?
The most commonly asked question we receive from new gardeners is, what's a perennial plant? If you also ask yourself this question, then we're here to clear up your confusion.
What does 'perennial' mean?
The word 'perennial' is a blanket term for flowers that you plant in beds and borders but aren't bulbs, shrubs, or trees. Perennials can also be evergreen or semi-evergreen plants.

Somewhat separate from perennials is the term herbaceous perennial. This refers to plants that are non-woody and will die back in autumn/winter, reappearing in the spring. A few examples include Geraniums, Sedums and Asters.

Put simply, perennials are plants that are non-woody (eg., rose bushes) that will reappear for many years after planted. Their time span will vary, depending on the plant. If they're also evergreens, then their foliage will remain throughout the year, but will only blossom in specific seasons.
Which plants are perennials?
Agapanthus, Delphiniums, Echinacea and Lupins are all great examples of perennial plants. When buying perennials, you will usually buy them one season ahead of time. For example, if you're buying perennials that will bloom in summer, you should buy them in early-mid spring.
Perennial plants are perfect for both beginners and those looking to create a maintainable garden. Their ability to last several years make them a brilliant addition to your seasonal displays.
Shop our full range of perennial plants online.