Posted by Esther Roberts on 17th Jun 2021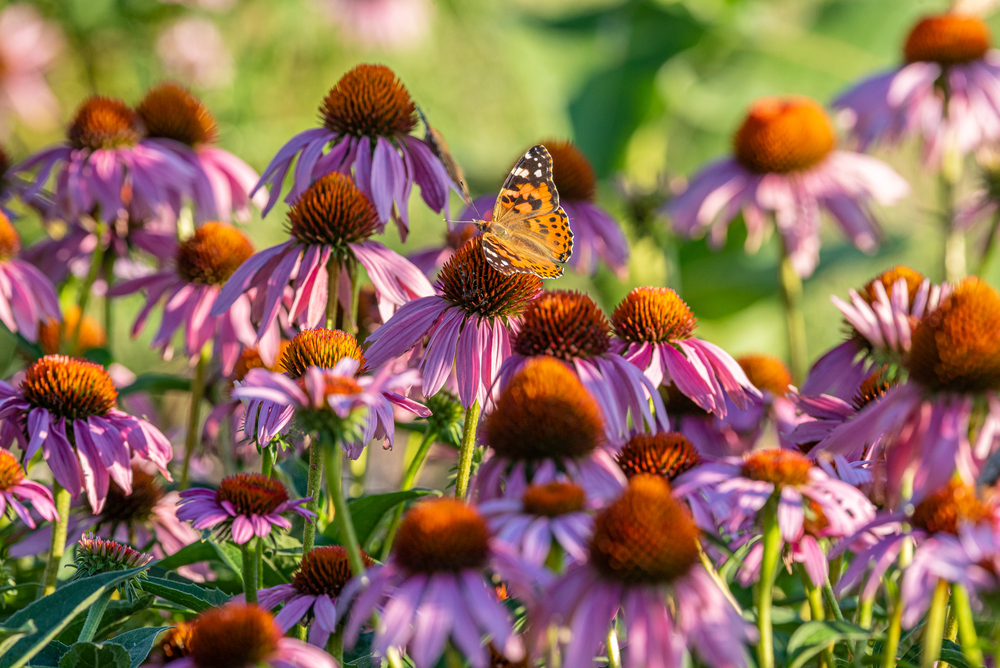 The wait is almost over. The world's leading garden charity, The Royal Horticultural Society (RHS), will soon be opening their 154-acre garden in Salford, Greater Manchester. The RHS Garden Bridgewater is one of the biggest horticultural projects in Europe. Landscape architect, Tom Stuart-Smith created the overall plan for the garden, with the mission of blending history and horticulture.
The RHS is investing £35m in the creation of the garden. They forecast that the garden will generate around £13.2m per year to the local economy by 2030.
What is there to see at RHS Bridgewater?
Weston Walled Garden – RHS Garden Bridgewater
One of the biggest attractions will be the grand 11-acre Weston Walled Garden. One of the largest publicly-accessible working walled garden in the UK. This garden consists of an inner walled garden surrounded by a series of connecting gardens.
Each section will feature designs by RHS Chelsea Flower Show gold medal winners, alongside several dedicated community spaces, intended to provide gardening inspiration and education. Additionally, there will be a Welcome Building, which will feature an events space, learning space, offices, café and shop.
The Kitchen Garden – RHS Garden Bridgewater
The nearby Kitchen Garden focuses on the local history of food growing. Designed by award-winning Harris Bugg Studio, this garden features a display of productive growing techniques and a selection of edibles.
An orchard garden has been added to boost biodiversity. The new orchard, designed by Curator Marcus Chilton-Jones, will replace a lost and extremely valuable habitat. The orchard incorporates a diverse array of fruit trees to support wildlife habitats and species
In addition, there are several community gardens. From the Community Wellbeing Garden, Community Grow area to the Peel Learning Garden. Another noteworthy area is the first dedicated RHS Trials ground outside the RHS's Wisley, which will enable garden plants to be assessed for their performance in a northern climate.
When does it open?
RHS Garden Bridgewater will open its gates on Tuesday 18 May 2021 after the coronavirus pandemic delayed opening plans by almost a year.