Posted by Amber Williams on 13th Jul 2021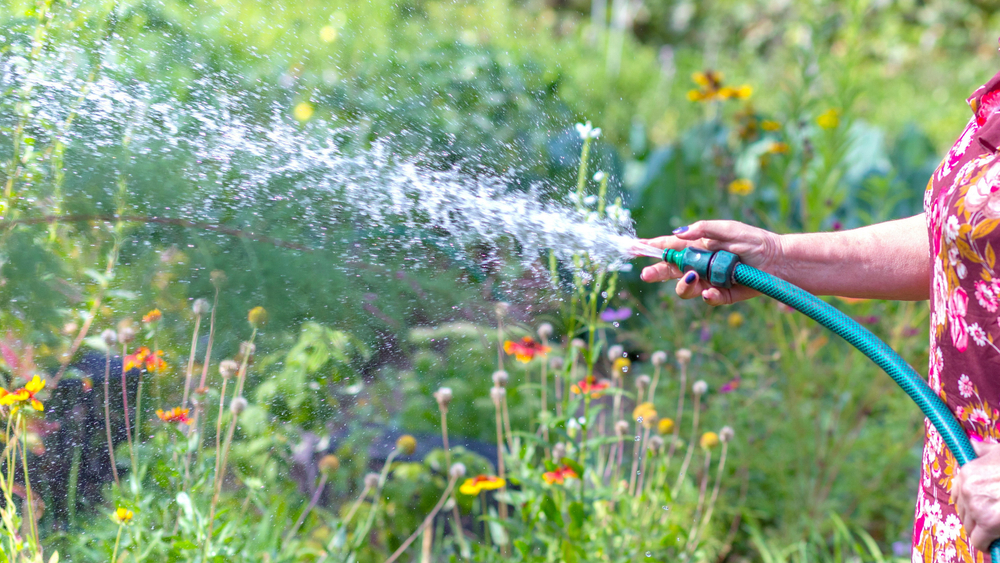 Is there truly a right and wrong way to water your plants? Although you may not think you see any immediate change, watering your plants at certain points throughout the day can actually make a huge difference to the way your plants grow.

If you're wondering when the best time to water garden plants is, then you're in the right place.

The Best Time to Water Garden Plants

Many gardeners and reliable sources stress the importance of establishing an effective watering routine in the garden, regardless of the season. Each plant needs specific care and attention, whether they're a hardy tropical plant or sat in your favourite patio pot.

To get the best results from your plants, try watering them either in the early morning before the sun rises or in the late evening once the sun has set. This stops the sun from evaporating the water, allowing your plants to absorb as much as possible.

How to Water Your Garden Plants

As you know, every plant needs a specific water routine. Not every plant needs to be watered every day, or even every week. The best way to ensure you're not overwatering your plants is to double-check the information provided with the product.

However, if you're unsure of how and when to water your plant, keep an eye on the soil. If it is dry above and below the surface, it needs a good watering. Continue to water when the soil is dry.