Posted by Shannen Godwin on 17th Jun 2021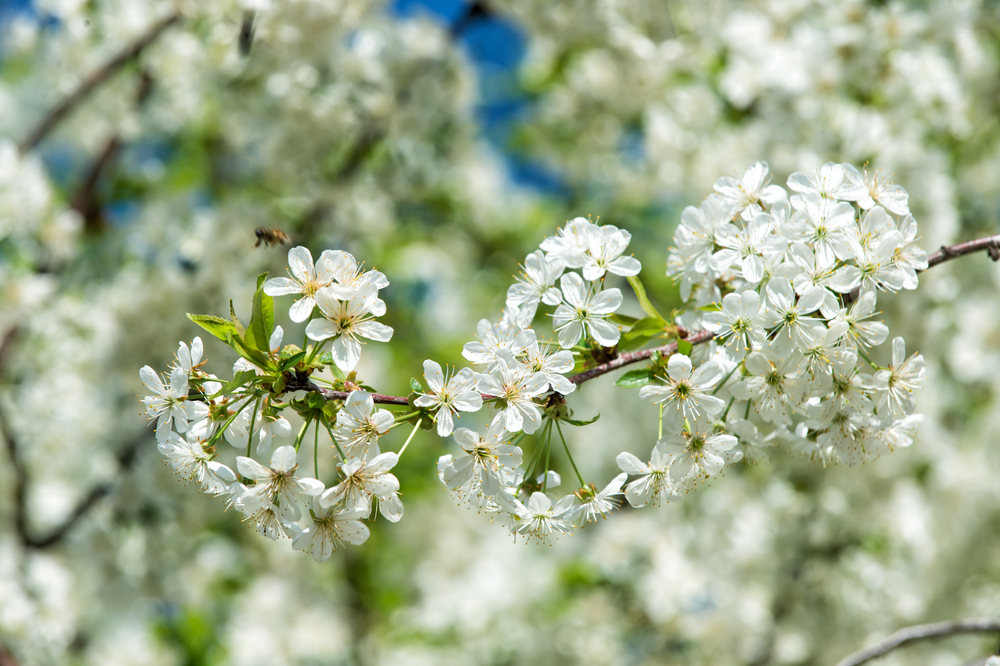 "April hath put a spirit of youth in everything."
– William Shakespeare
April is a magical month in the garden; Tulips are showing their cheery faces in a rainbow of colours, the weather gets warmer and it's the peak month for planting all your summer-flowering favourites.
To keep yourself busy in the garden this month, here's a list of our essential gardening jobs to do this April.
Add Instant Colour
Enjoy instant colour in the spring garden by planting Primulas and Polyanthus. These pretty plants are perfect for brightening up pots and the front of border during the spring months.
Keep on top of Deadheading
With early spring flowers beginning to fade, keep on top of deadheading garden Daffodils, Crocus and Pansy flowers; this will help the plants conserve their energy for next year's blooms.
Water as the Weather Warms Up
When it comes to watering, there are no hard or fast rules. It's a judgement call that depends on the type of plant, the soil and the weather. Ideally, it is best to increase watering during the plant's growth, and water in the morning to avoid evaporation loss during the day.
Mulch Shrubs and Trees
Mulch shrubs with a 3 inch layer of organic matter. This will help retain moisture during dry spells, reduce weed build-up and over time improve soil structure. Take extra care around Rhododendrons, Azaleas and Camellias, as their flowering will be impaired if they are allowed to dry out during their growth in the Spring.
Plant out Dahlia Tubers
Prep for beautiful summer blooms by starting off your Dahlia tubers in the Spring. From early April, start your dahlias off in pots. If you are using tubers that have been stored over winter, give them a thorough inspection and cut off any diseased or soggy pieces with a clean knife. Pot them up, keep them well watered, and after all risk of frost has passed, plant them out in the garden.