Posted by Esther Roberts on 17th Jun 2021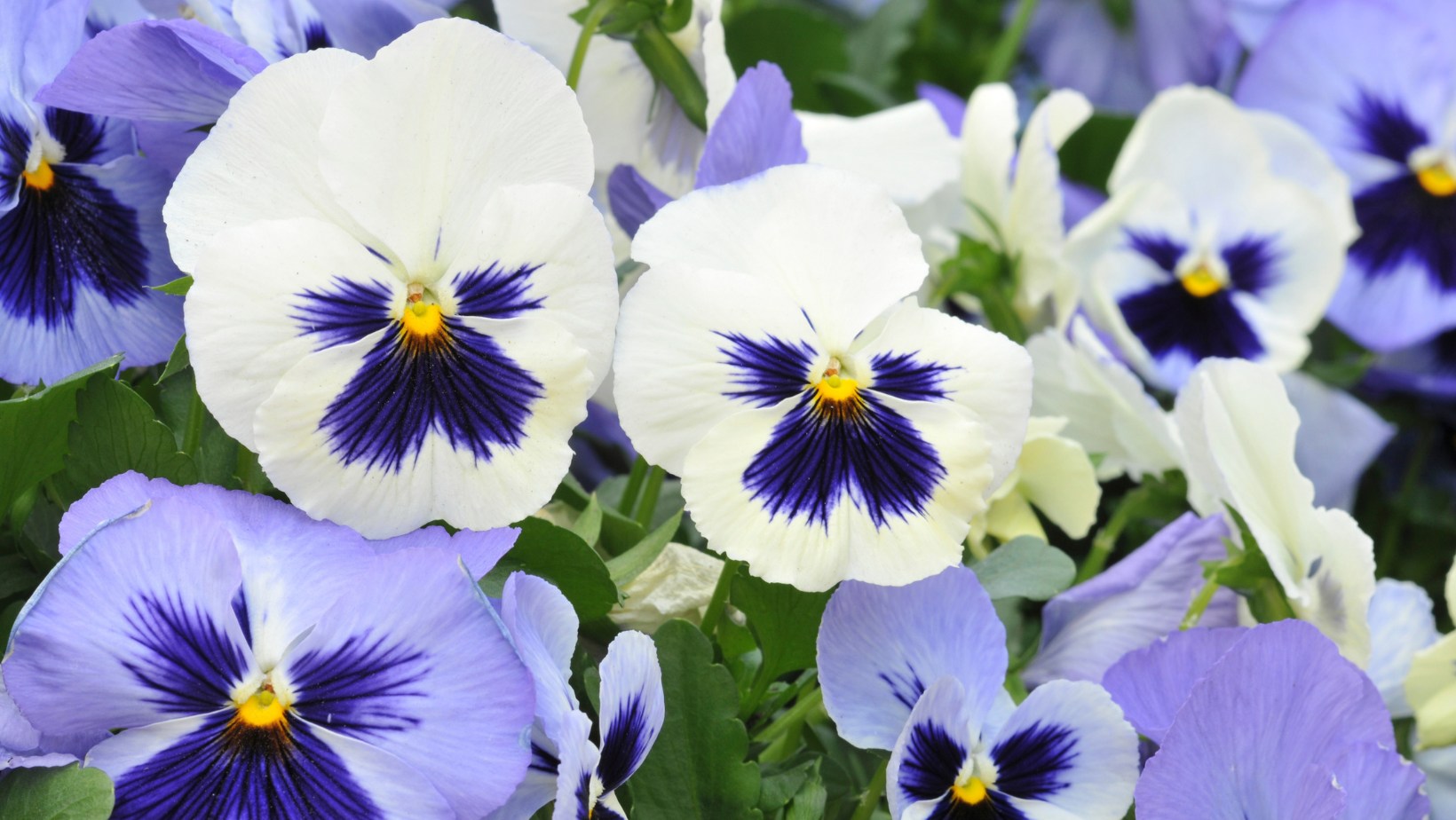 Looking to attract wildlife to the garden but not sure how? With some pollinators in decline in recent years (moths and butterflies), it's more important than ever to transform our gardens into a pollinator-friendly haven. To help you liven up your garden, take a look at some of our favourite wildlife flower combinations for planting inspiration.
A romantic border
Are you a fan of pink and purple flowers? Then this romantic colour combination is the perfect choice for you. White Asters, purple Pansies and pink creeping Phlox are a match made in heaven for bees and butterflies. Plant and watch your garden become alive with pollinators in the summertime.
Hot, fiery flower beds
Bring the summer heat to your beds and borders with this sunny combination. Rudbeckia are bee-friendly superstars in the flower world, so try pairing flaming red Rudbeckias along with cheery yellow Coreopsis for the ultimate pollinator-friendly flower bed.
A serene white border
If you're a fan of a more subtle look, keep it clean with white flowers. The pure, brightening effect of white flowers is a great way to make smaller spaces look and feel bigger. For the ultimate white wildlife combination, plant white lavender as the focal point of a flower bed or border, and underplant with fragrantwhite nemesia.
More wildlife flower combinations:
Verbena, Sweet Peas & Penstemon
Delphiniums & Lupins
Echinacea & Salvia