Posted by Shannen Godwin on 17th Jun 2021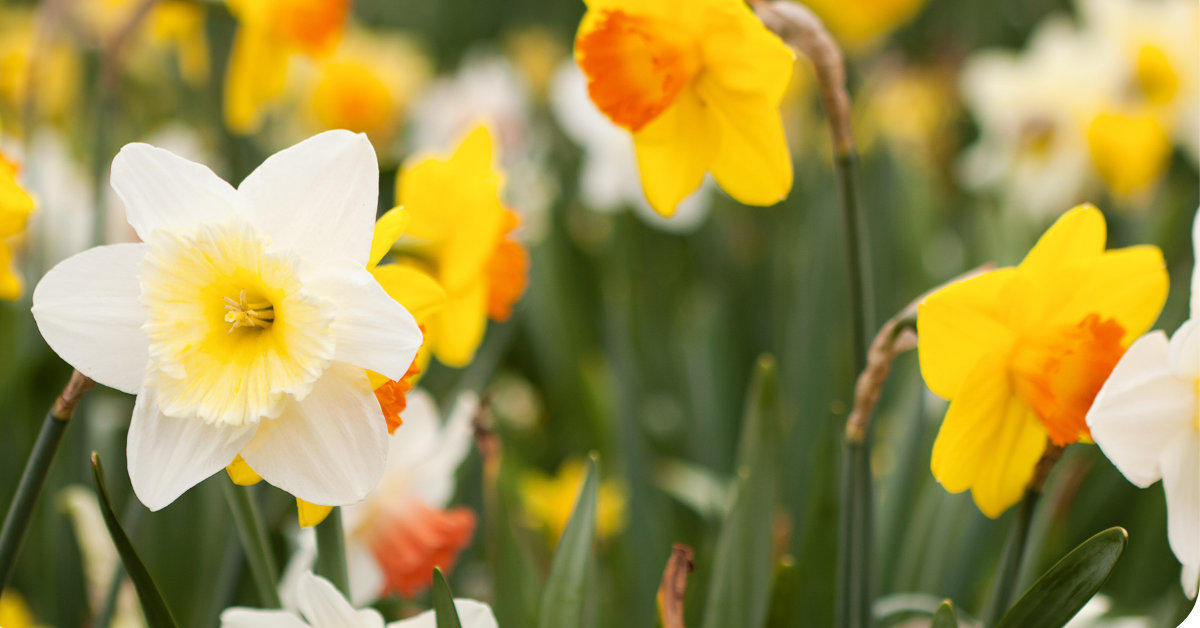 It can be a tricky task finding plants to fill those dark, unloved spots in the garden that do not get much sun. With so many flowers needing a bright sunny spot to flourish in, there are a wide range of plants that can withstand a shady spot.
With Autumn bulb planting season on the horizon, we have done all the hard work for you and narrowed down an assortment of shade-loving flowers that are perfect for those hard to grow spots in the garden.
Narcissi:
You wouldn't think these cheery flowers could flourish in shade, but these tough Narcissi varieties are perfect for shaded borders, underneath trees and shrubs, and planting in pots.
Snowdrops:
Native to woodlands, Snowdrops are well accustomed to growing under the shade of trees and other plants. These bright little spring blooms are perfect for naturalising in grass or planted around trees and shrubs.
Anemones:
With many Anemones native to woodland areas, these are one of the best plants to grow in shade. Low-growing with colourful, daisy-like blooms, these pretty little plants are perfect for ground cover and rock gardens.
Cyclamen:
One of the first blooms to appear in Spring; Cyclamen are one of the few plants that can tackle almost any challenging areas in the garden. They even thrive in dry shade. These easy to grow, colourful plants are perfect for covering shaded banks, borders or plant them under trees for a natural look.
Scilla:
These attractive perennials bloom with star-shaped flowers in a dazzling assortment of colours. Although Scilla are not suitable for deep shade, these pretty spring blooms are perfect for areas in partial or dappled shade (e.g. around trees or shrubs).