Posted by Esther Roberts on 25th Oct 2021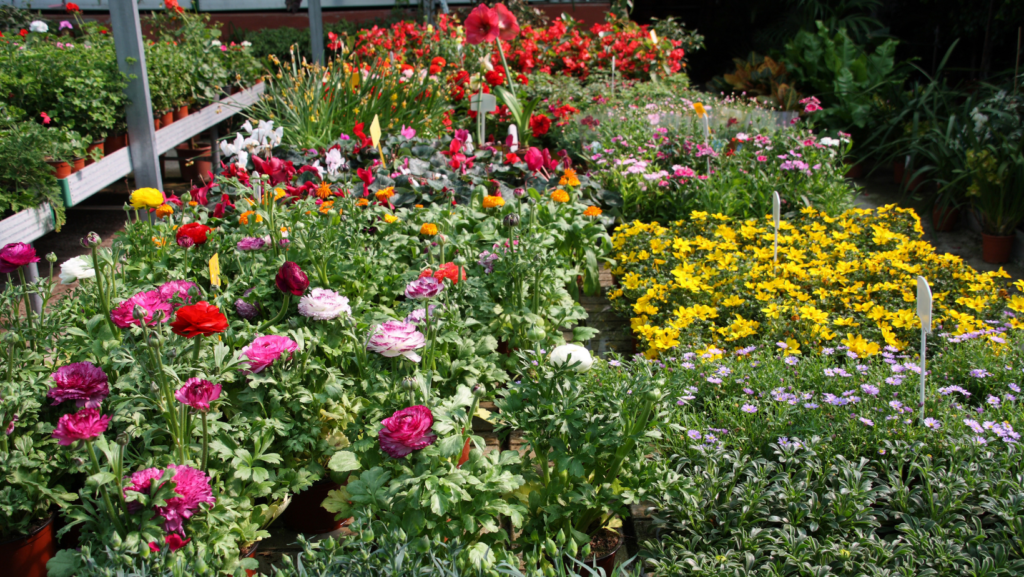 Every year Pantone release their colour trend report for the following year and 2022 is shaping up to be a fun one. One inspired by London Fashion week, interior design and current events. 2022 is injecting heaps of fun and creativity into our lives. After another year of trying to get back to normal we have been focussing on our own space. Making homes more comfortable than ever and gardens our new oasis. The new Spring/Summer 2022 palette promotes simplicity, fun and a connection to nature. The main highlights are airy pastels, bright bursts of colours and earth tones.
"Our use of colour is connected to the cultural mood. As we explore a new future, we are looking for opportunities to do something completely different [...] Colours that celebrate our desire to break the boundaries satisfy our fervent need for the playful creativity and unconstrained visual expression we are seeking as we enter into this time."
- Leatrice Eiseman, Executive Director of the Pantone Colour Institute
The Colours
The Spring/Summer 2022 colours and descriptors are:
14-5713 Cascade, "connected to cleansing waters, cools and refreshes"
16-1349 Coral Rose, a floral tone "whose energizing presence brings a sense of excitement"
18-4143 Super Sonic, "electric in intensity"
12-0825 Popcorn, a bright and cheery yellow hue that "radiates warmth to all who embrace it"
13-2004 Potpourri, a "light hearted and carefree fresh pastel pink"
17-1928 Bubble gum, "sends a message of playfulness and positivity"
18-1160 Sudan Brown, a "naturally rich earth-baked brown tied to the great outdoors"
15-0549 Fragile Sprout, "sharp and acidic, visually arresting"
14-3612 Orchid Bloom, "reminiscent of our heightened love for nature's florals"
18-1307 Coffee Quartz, a "flavourful brown that touches on both the basic and the glamorous"
What plants to grow
Want to get ahead of the rest? Here's a list of plants that will make your spring garden on trend and evoke the playful and unconstrained spirit that Pantone intend to bring!
13-2004 Potpourri, a "light hearted and carefree fresh pastel pink"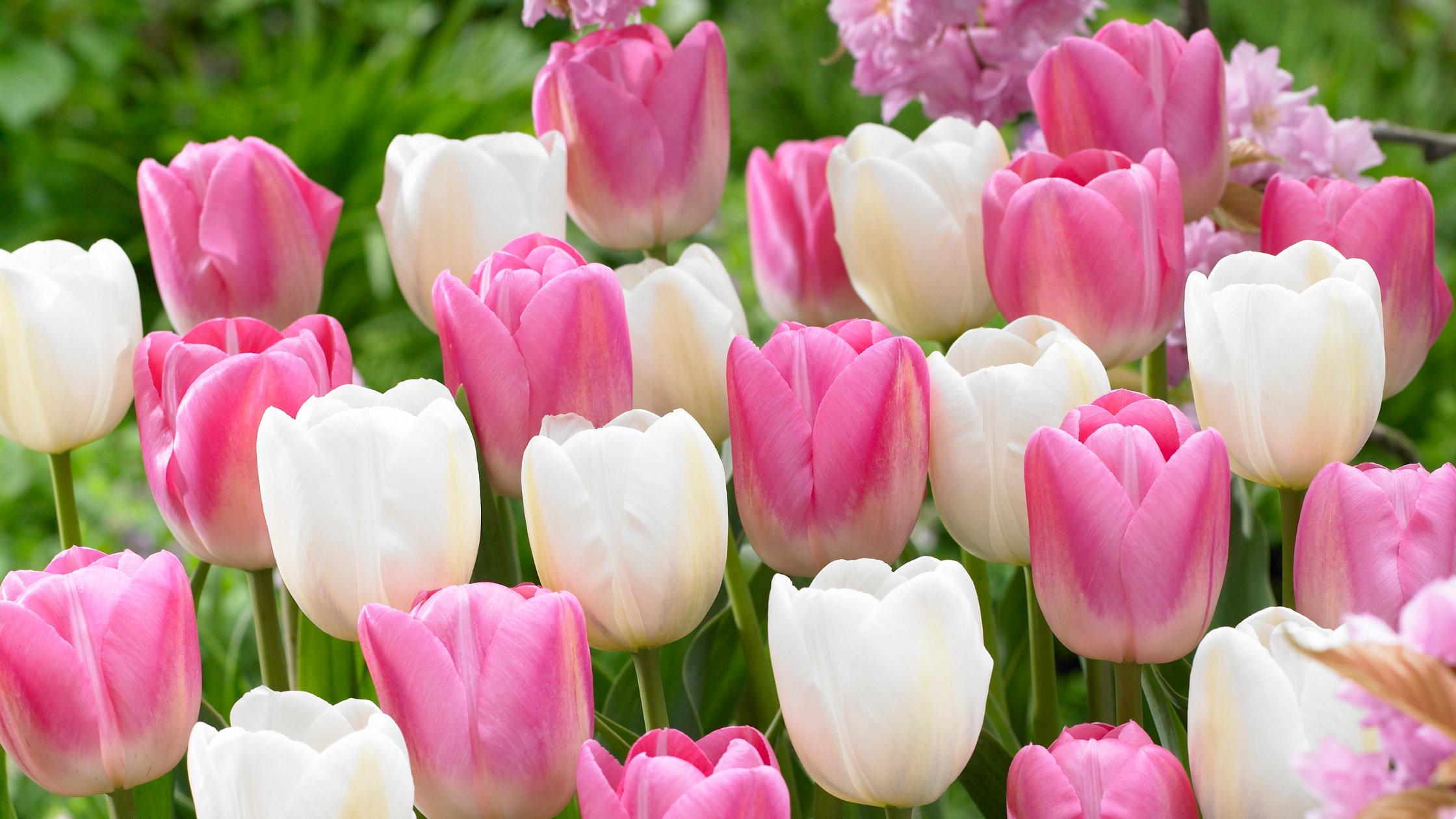 16-1349 Coral Rose, a floral tone "whose energizing presence brings a sense of excitement"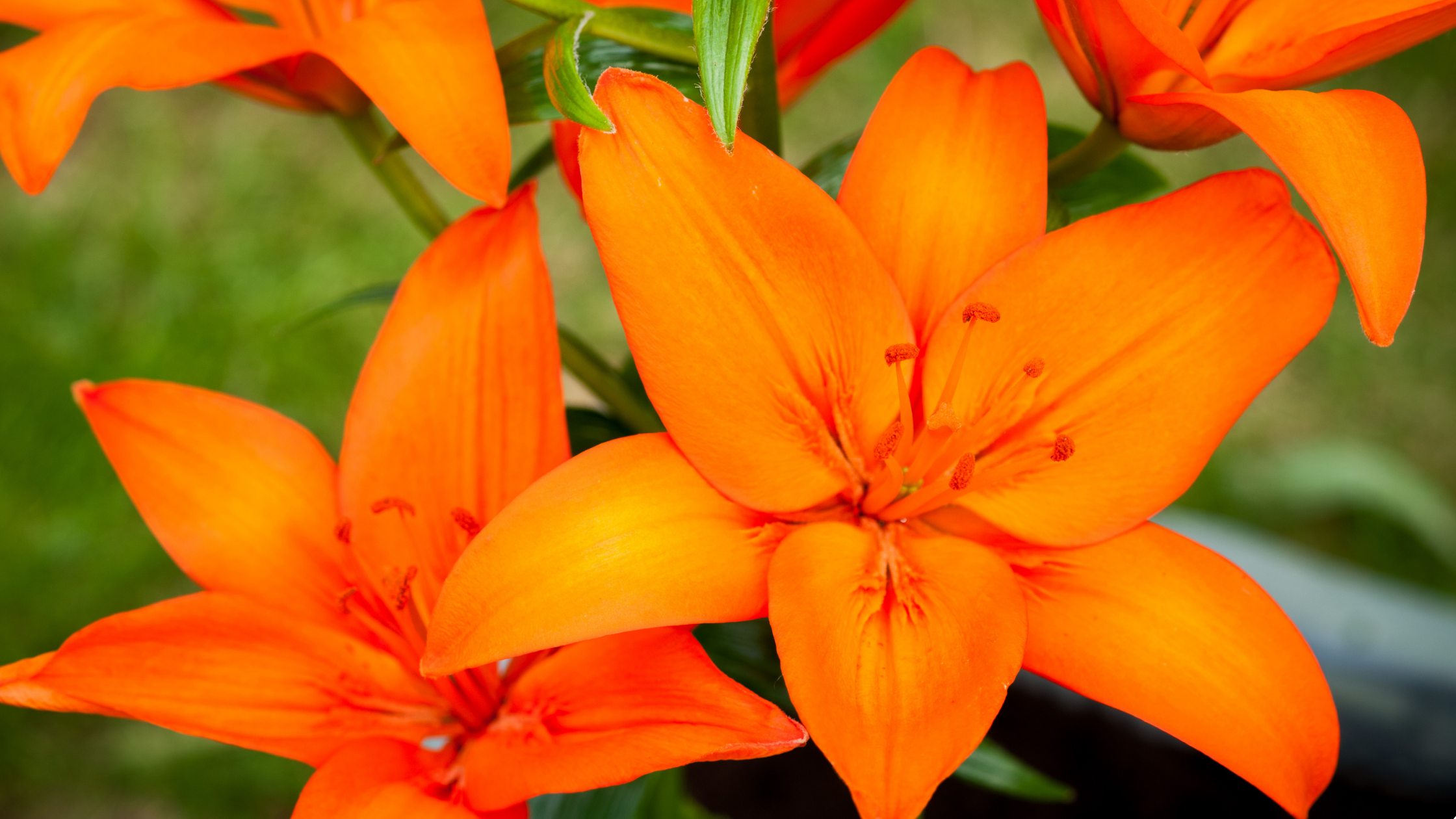 12-0825 Popcorn, a bright and cheery yellow hue that "radiates warmth to all who embrace it"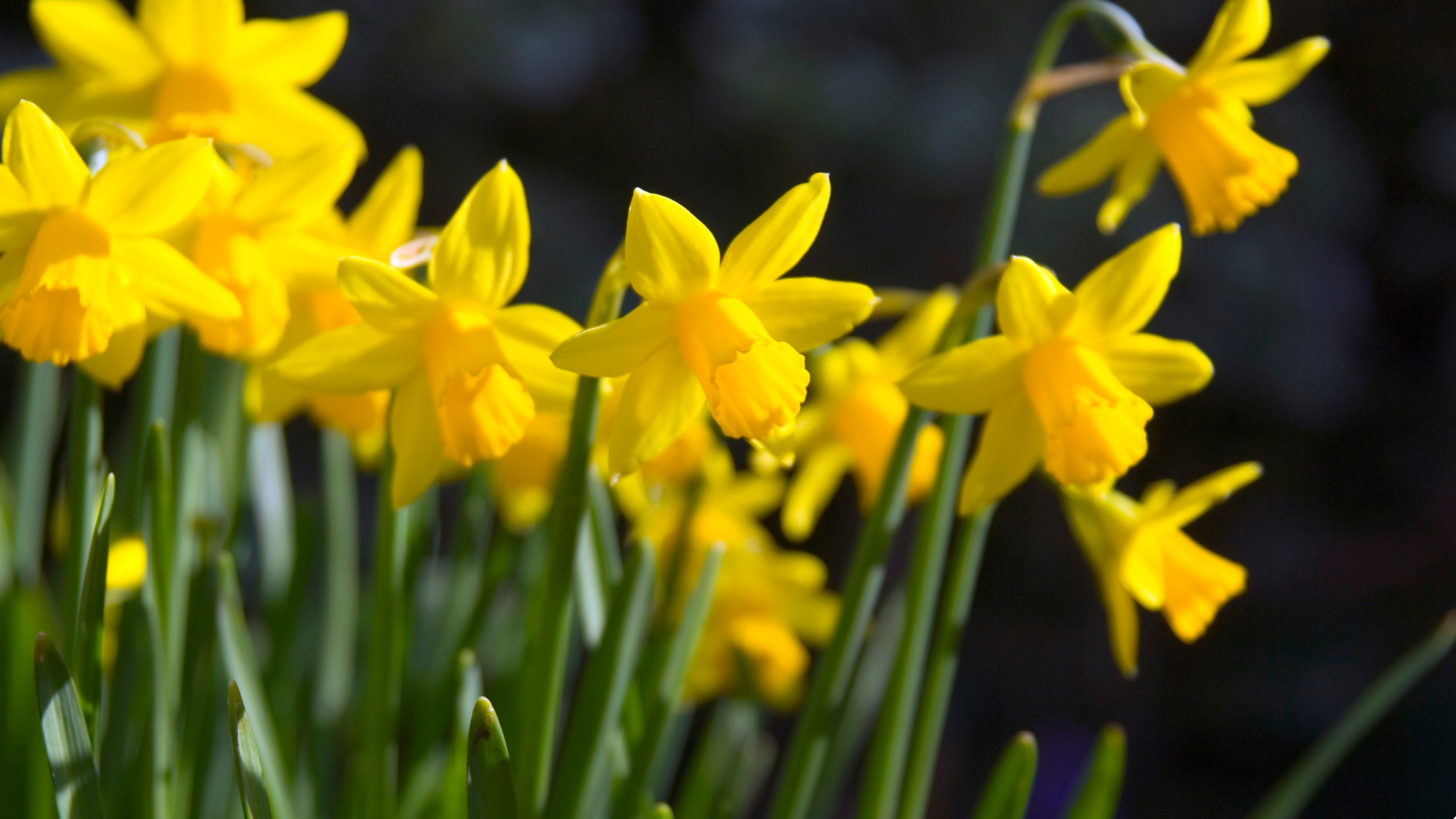 Iris latifolia King of the Blues
18-4143 Super Sonic, "electric in intensity"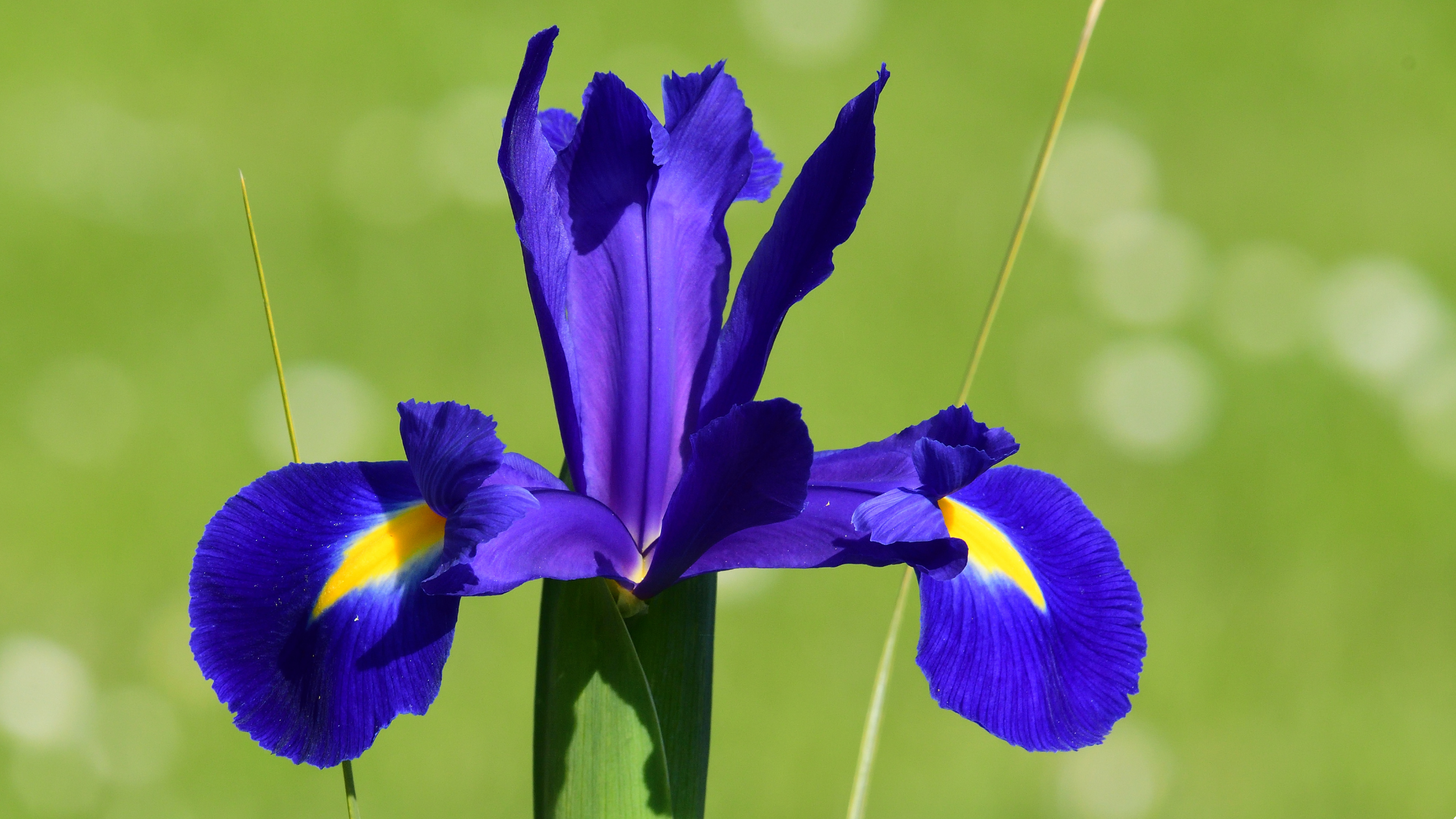 14-3612 Orchid Bloom, "reminiscent of our heightened love for nature's florals"