Posted by Amber Williams on 29th Jun 2021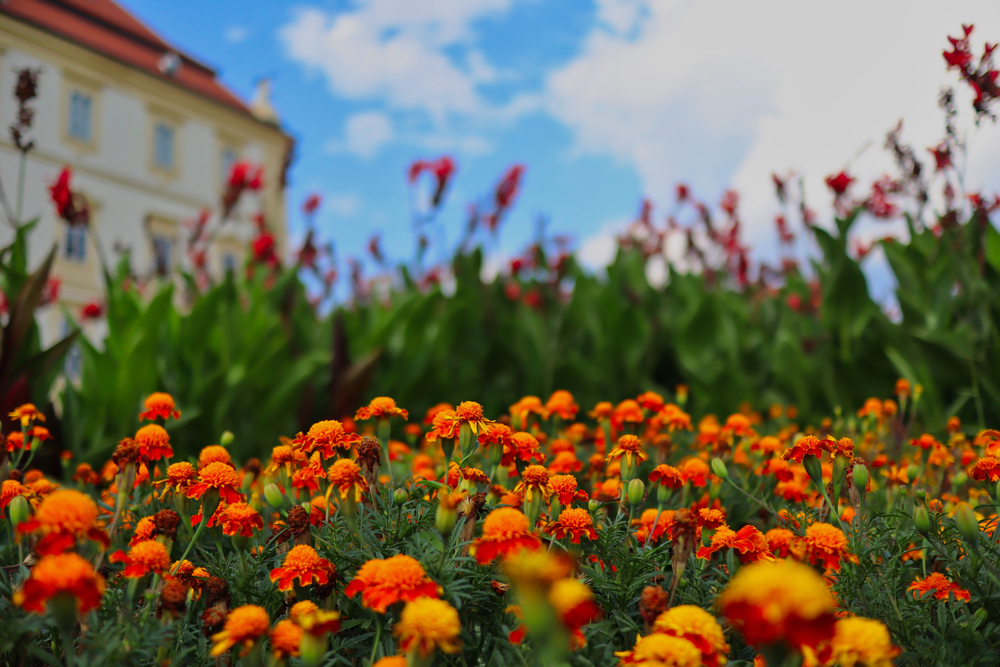 Our gardens are full of sunshine and life, giving us the motivation to get outside and get stuff done. Let's talk about garden jobs to do in July.
Whether you're growing flowers, plants, fruits or vegetables, there's plenty to do in the garden or allotment this month. Follow this quick and easy-to-do list to help you plan for the month ahead.
Deadhead Spent Perennials
Sometimes your blooms need a bit of help and encouragement to help them look their best. Deadheading spent flowers will allow them to produce new buds, keeping your display looking fresher for longer! Deadhead your flowers whenever they need it, cutting just below the flower head.
Protect Your Fruit from Pests
As exciting as it is to grow your own fruits and vegetables in the garden or allotment, they can also be a pain to protect against pests. As fruits like Strawberries start to appear this month, it might be a good idea to cover them with mesh. This will stop animals like squirrels and birds from getting at them!
Feed your Chillies, Cucumbers and Tomatoes Regularly
To keep your cucumbers, chillies and tomatoes bursting with life, it's a great idea to add some high potash tomato fertiliser every week to two weeks.
Keep Up With Composting
Turn the contents of your compost bin. Leaving it to its own devices can take longer to create your compost, so a regular turn and stir will help the oxygen move through the pile and quicken the process.
More Garden Jobs to do in July
Mow your lawn regularly, if needed
Water your hanging baskets and containers every day, either in the early morning or evening to help preserve water
Deadhead bedding blooms
Keep an eye out for pests regularly on your plants
Start to think about ordering spring flowering bulbs and plants for autumn delivery